Techno Gamerz is a renowned Indian Free Fire content creator. This player has a total of 23 million subscribers on the official channel. The real name of this player is Ujjwal Chaurasia, which is liked by millions of viewers. Well, in this article we are going to look at Techno Gamerz's Free Fire ID, Stats, K/D Ratio, Viral Videos, Discord Link and other information.
---
---
Techno Gamerz's Free Fire ID, Stats
Techno Gamerz's Free Fire ID is 786974995 .
career stats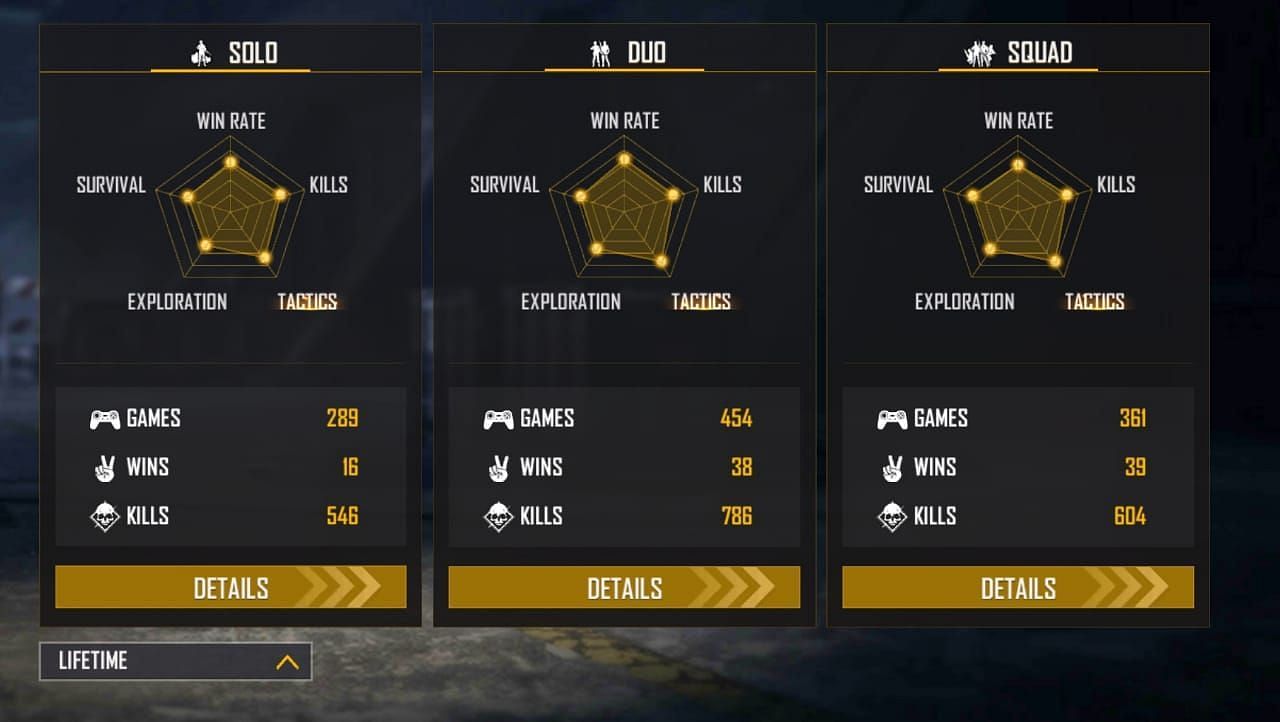 Techno Gamerz has played 361 squad matches and won 39 in Free Fire. He has done 604 kills and his K/D ratio is 1.88. This player has played 454 matches in Duo Mode, during which he has won 38. He has done 786 kills and his K/D ratio is 1.89. This famous YouTuber has played 289 matches in Free Fire solo mode and won 16 of them. He has done 546 kills and his K/D ratio is 2.00.
---
rank stats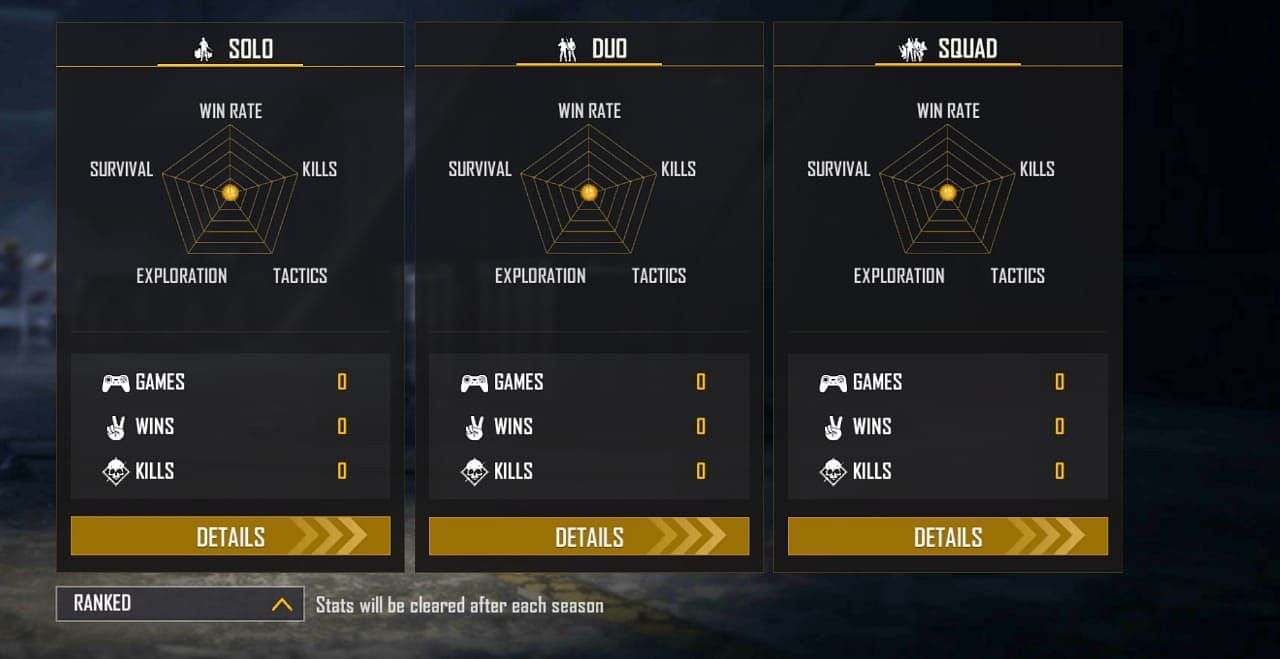 Techno Gamerz has zero all three stats within the Free Fire rank mode, Squad, Duo, and Solo.
Note: Techno Gamerz's stats are provided by viewing the profile, which may change at any time in the future.
---
Discord Link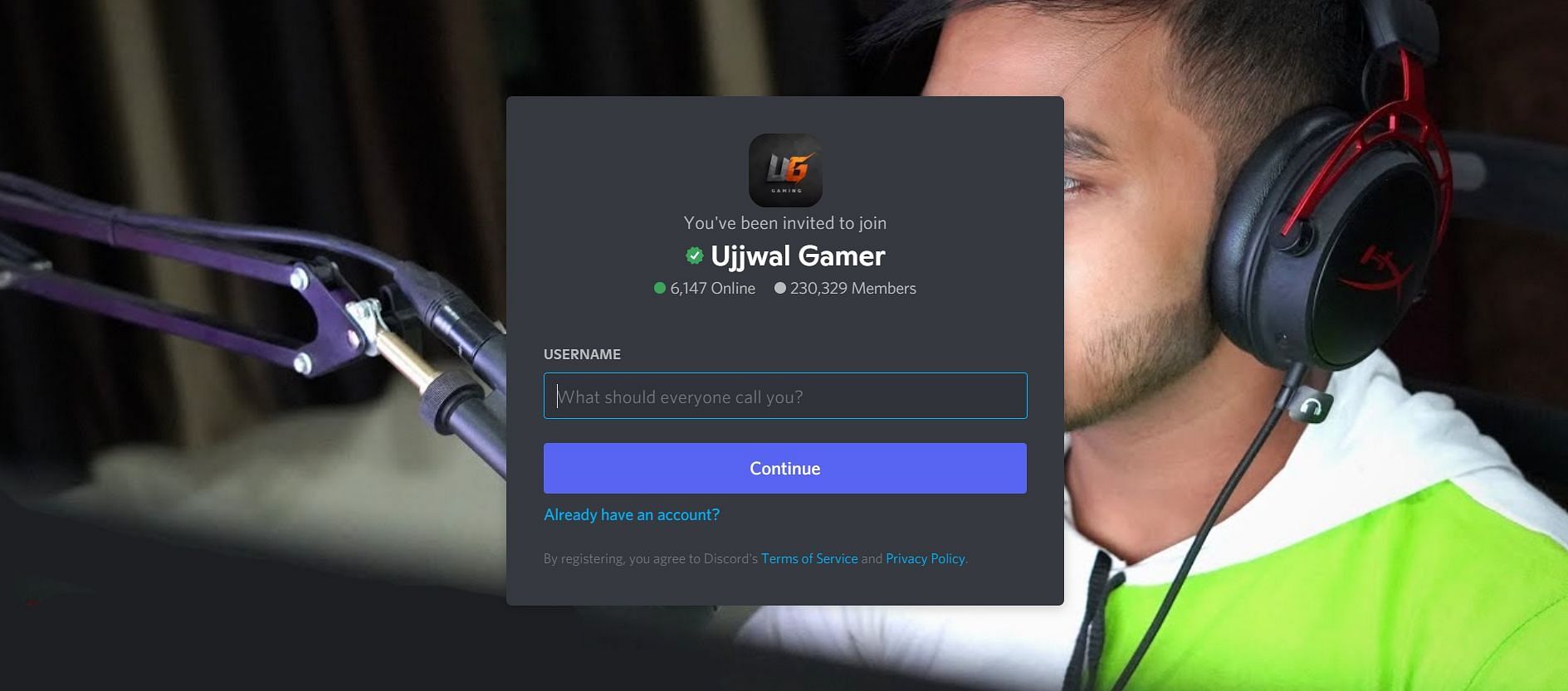 Techno Gamerz currently has a total of 230,329 members on the Discord server. Players can go to the direct server by clicking here . You can go ahead and join by entering your name.
---
Viral Video
Techno Gamerz upload gaming content on their official channel. Like Free Fire, Fire Fire Max, GTA 5, Minecraft and other games etc. There are million views on a video of this player, which has been seen by millions of players. Currently this player has 51,813,048 views and 3.2 million likes on its videos. You can go to the official channel by clicking here.