The V badge is the most unique and cosmetic item in the Free Fire Max. Every player knows about this badge. Content creators and streamers can easily get this badge. The developer of Garena has launched the official partner program website to earn the V badge. However, important conditions are provided to get this badge. So, in this article, we are going to look at some easy tips to get the V-badge in Free Fire Max.
Note: Free Fire has been officially banned by the Indian government. Because of this, players like to play the Max version.
Simple Tips to Get the V-Badge in Free Fire Max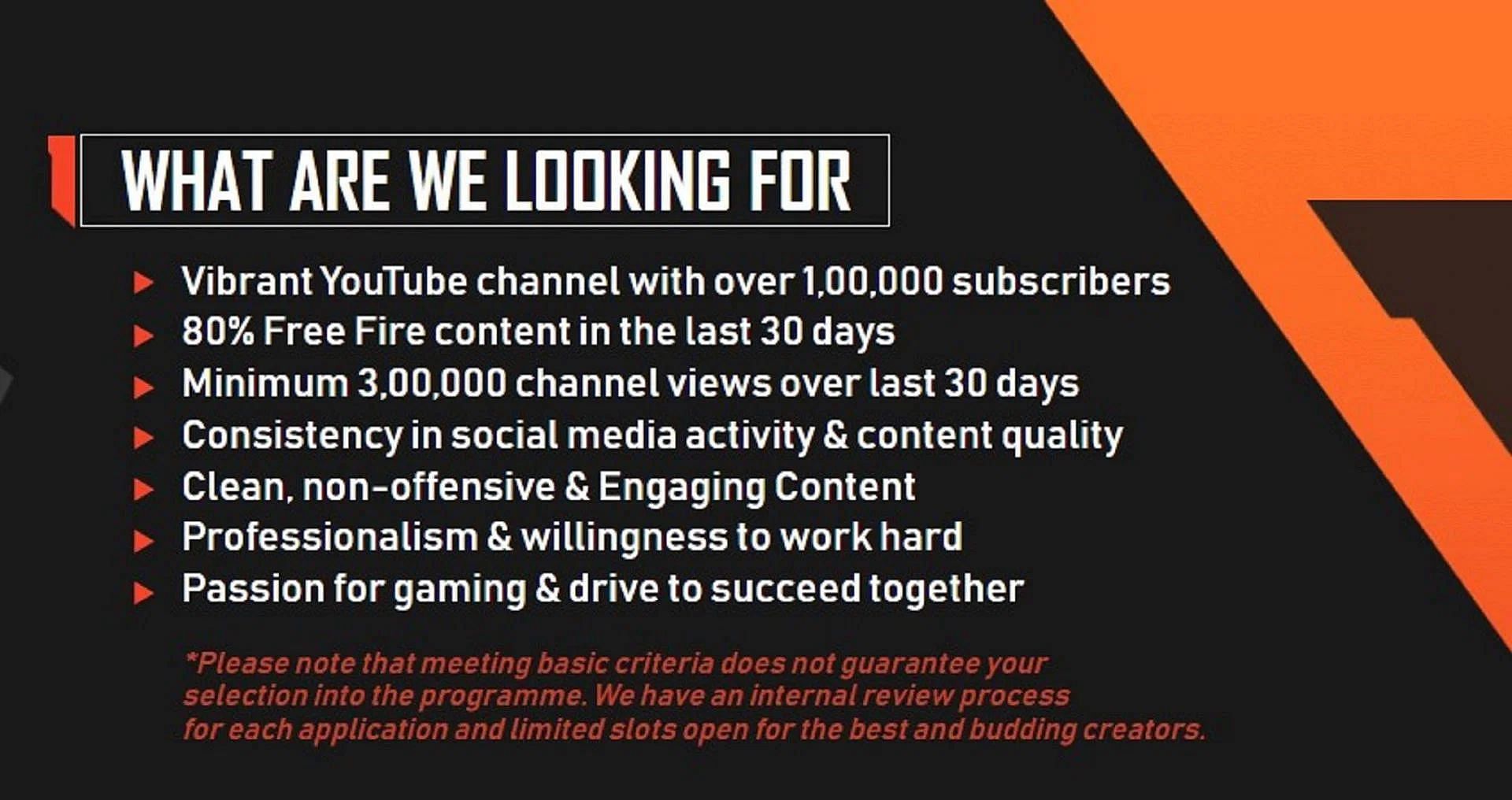 To apply for the V badge in Free Fire Max, the official website of the Partner Program has been created. Players can view the official terms and conditions here:
Must have 100 thousand subscribers on youtube channel
80% Free Fire Max content in the last 30 days and should have 300,000 views
Creator good video on official channel, must be non-harmful and attractive content
Daily content upload on social media and channel
Follow gaming as a passion
Work hard in this field
All these conditions and requirements are taken into consideration and then the official developer of the partner program is selected by the candidate.

Other benefits of partner program
The V badge from the Partner Program in Free Fire Max has many benefits. Here's a list of these benefits:
Free in-game reward custom room cards and diamonds
User will get access to advanced server
Battle royale title feature on social media account
Give-Way Codes
Gamers can easily interact with the team
Unique Features of Joining an eSports Tournament
Exclusive merchandise
financial compensation
Note: Financial Compensation will be provided to YouTuber only. Apart from this, with 500,000 subscribers on their official channel, 95% of the content should be gaming.