There are many content creators in Free Fire MAX. Popularly known as Miss Diya, Diya Hazarika is a very famous Indian content creator. She does streaming and also puts content. He has 1.21 million subscribers on his channel. So in this article we will talk about Miss Diya's Free Fire MAX ID, stats and other information.
Miss Diya's Free Fire MAX ID, Status & Other Information
Miss Diya's Free Fire MAX ID is 558477413 . Here are his stats:
career stats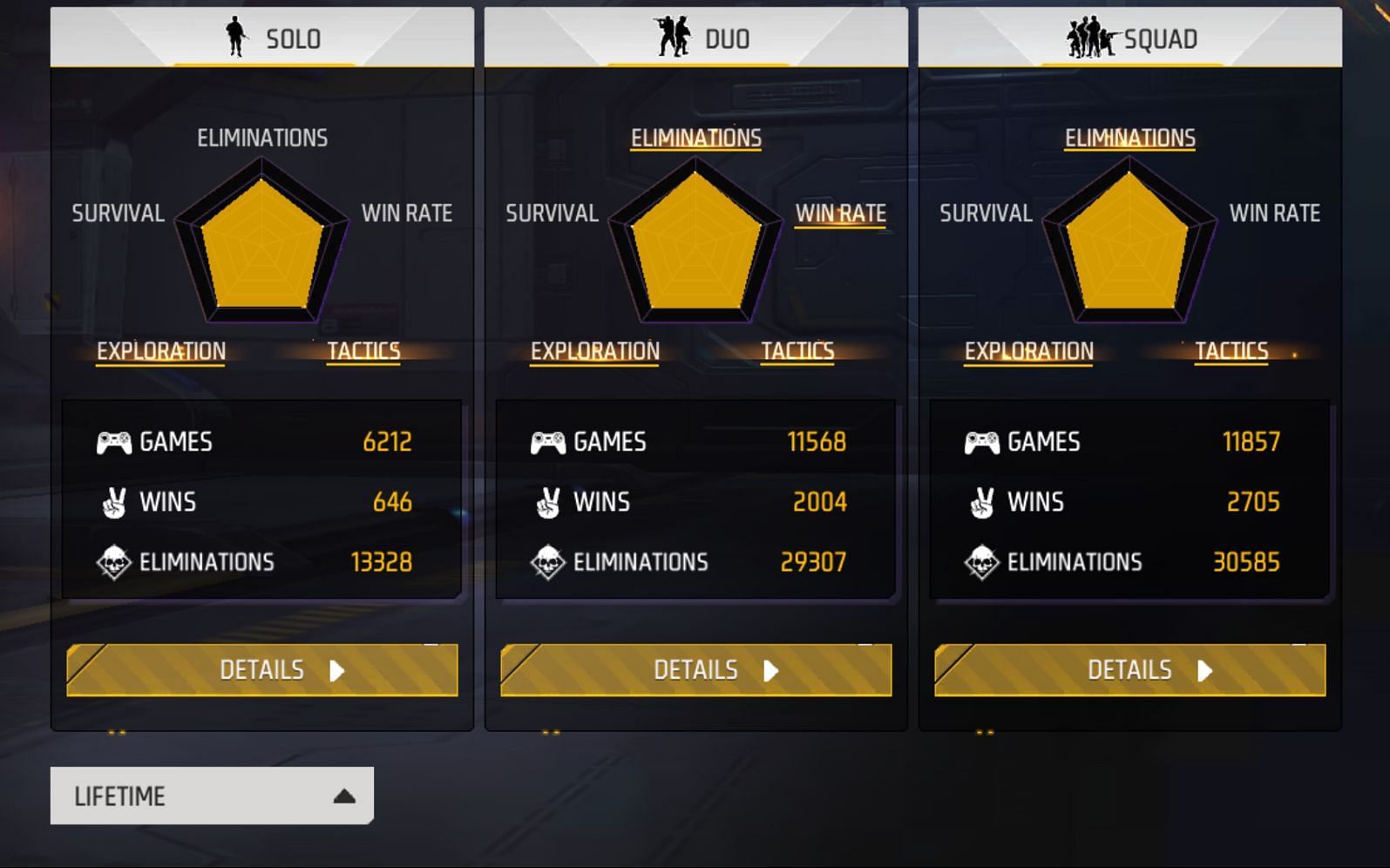 He has won 646 out of 6212 solo matches. His K/D ratio is 2.39 and he has done 13328 kills. Miss Diya has participated in 11568 Duo Mode and won in 2004. He has done 29307 kills and his K/D ratio is 3.06. Diya has won 2705 out of 11857 ​​Duo matches. She has done 30585 kills and her K/D ratio is 3.34.
rank stats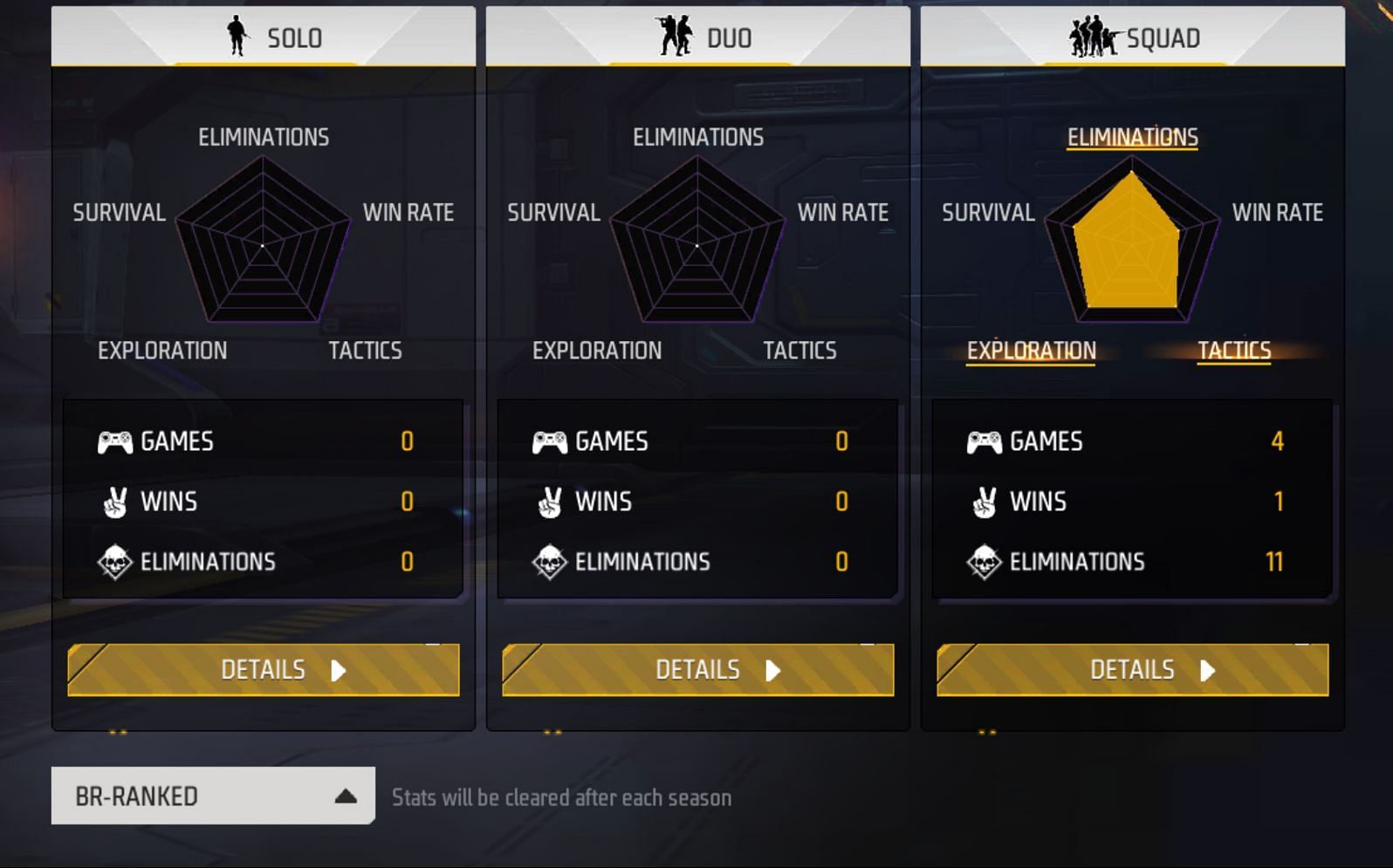 He has not played any solo or duo match. He has appeared in 4 squad matches and has won one match. He has done 11 kills and his K/D ratio is 3.67.
Note: These stats are till July 24, 2022 and it is possible to change in future. If the creator continues to play the game, then there can be big changes in the stats.
Youtube channel
Diya Hazarika started the channel in August 2019. She has a lot of subscribers on her channel and she has put 865 videos. She is growing very fast and in this way she can continuously increase the subscribers.