Everyone wants to get emotes in Free Fire MAX. Emotes can be acquired in many different ways. In this article, we will talk about the 5 best ways to get emotes.
Some great ways to get emotes in Free Fire MAX
1) Booyah! App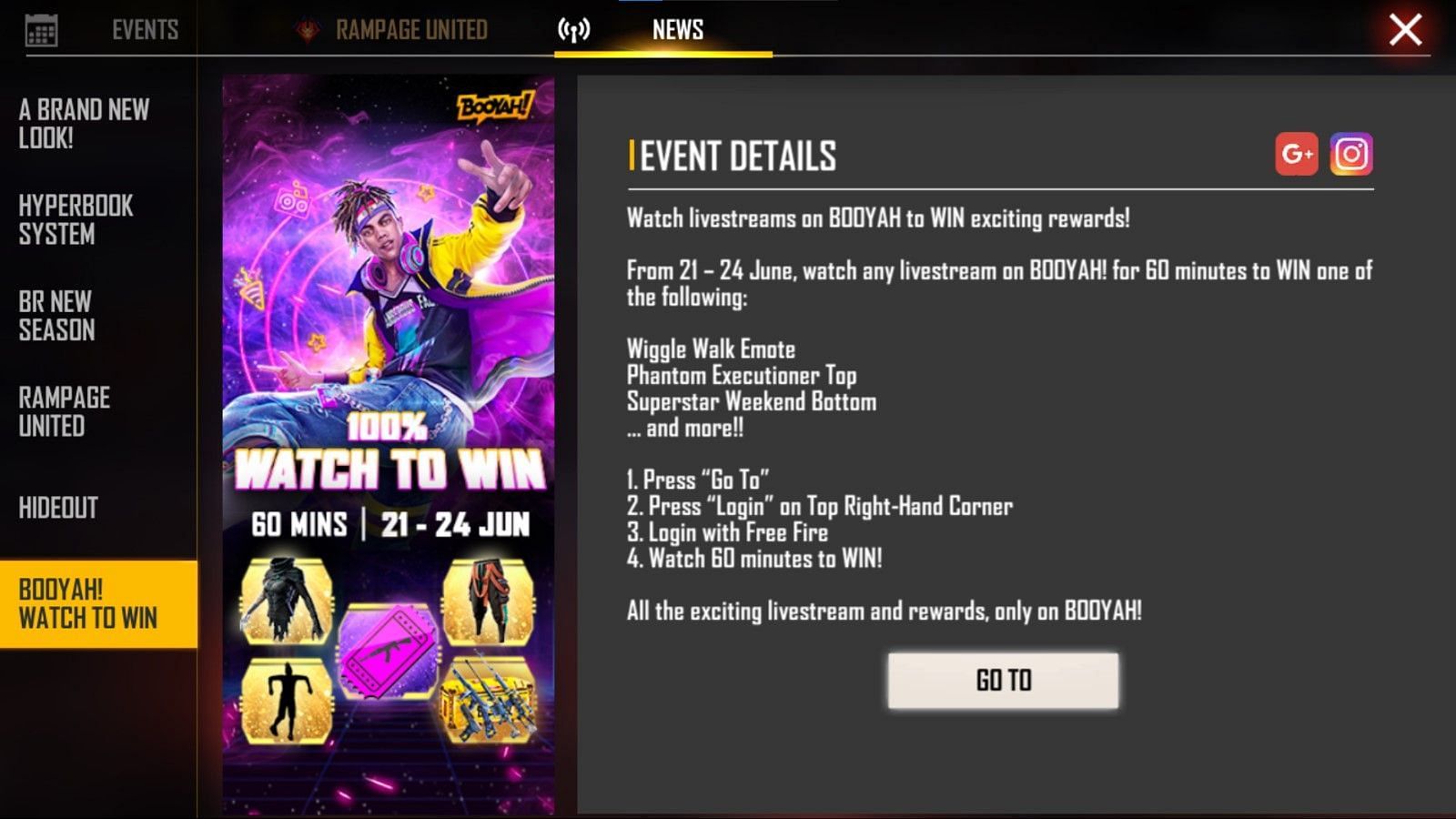 Garena's Booyah! There are many rewards in the app. Many events, including Watch-To-Win, keep coming to the game. You can get rewards by participating in them and there are many emotes also available. The Watch-to-Win event is currently underway and there is a Wiggle Walk emote.
2) Special airdrop
There are special airdrops and players can buy things from inside at low cost. Sometimes it also has great emotes in the form of rare items.
3) Events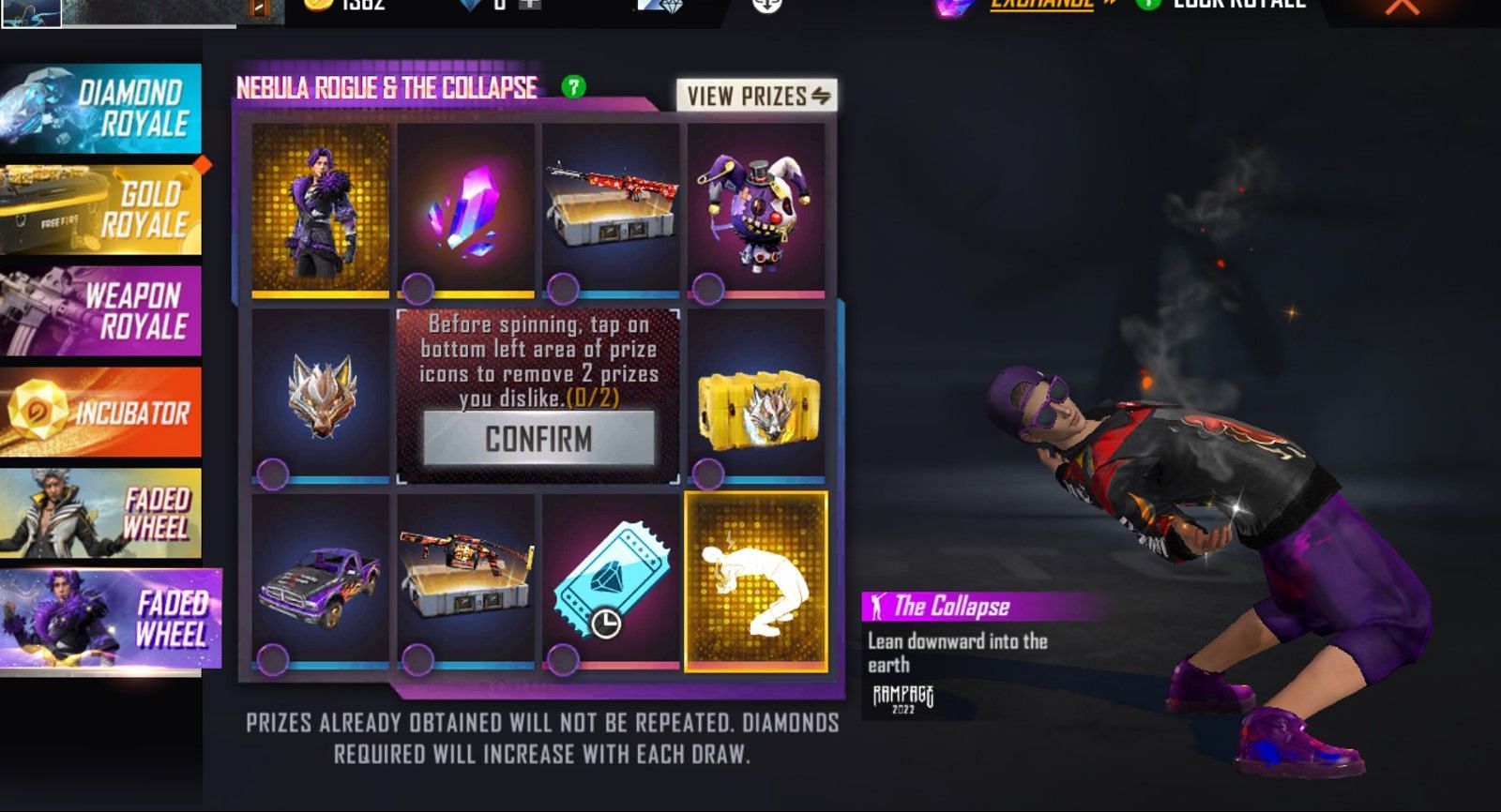 Events keep coming to Free Fire MAX from time to time and there are tons of things to offer as a reward. This event offers a plethora of rewards and emotes. Diamonds can be obtained from this.
4) In-game store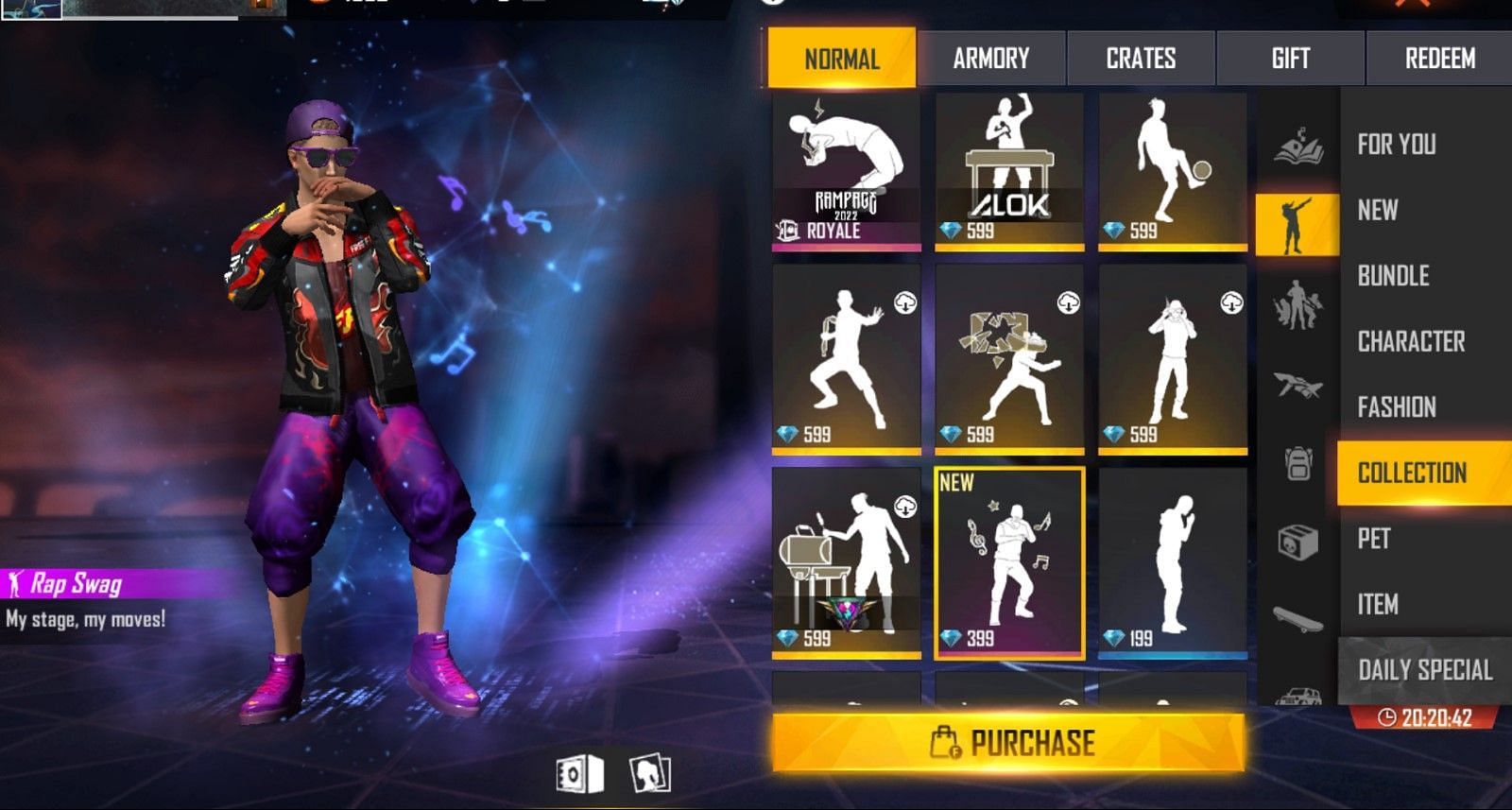 Free Fire MAX has in-game stores. You can get many rewards from there and there is an option of an emote inside it. Inside it you can get many emotes by spending diamonds.
Rare emote options
Many rare emotes have been released in Free Fire MAX. This is one of the few cool options inside the game:
1. Doggie Emote
2. Flower of Love emote
3. LOL Emote
5. The Collapse Emote
6. I'm Rich Emote
7. Pirate's Flag Emote
8. FFWC Throne emote
Note: The author has given his opinion in this article. Everyone's preference may be different about achieving.