Free Fire Max is about to celebrate its 5th anniversary, and like every year, Garena is collaborating a unique prize map, this year too. Meanwhile, many events are included for the players. These events have cosmetic and expensive prizes.
The developer of Garena has shared important information about the content to be introduced for the 5th anniversary. Along with this, Nexterra Map, and other features are being included. Well, in this article we are going to tell about the 5th anniversary of Free Fire Max: New Content, Nexterra Map and other information.
Note: Free Fire has been officially banned by the Indian government. Because of this, players like to play the Max version.
---
Free Fire Max 5th anniversary: ​​New content, Nexterra map and more
For the 5th anniversary of Free Fire Max, the developer provided a highlight to attract the gaming community on social media. Here is some important information:
Special Event: Reunit the World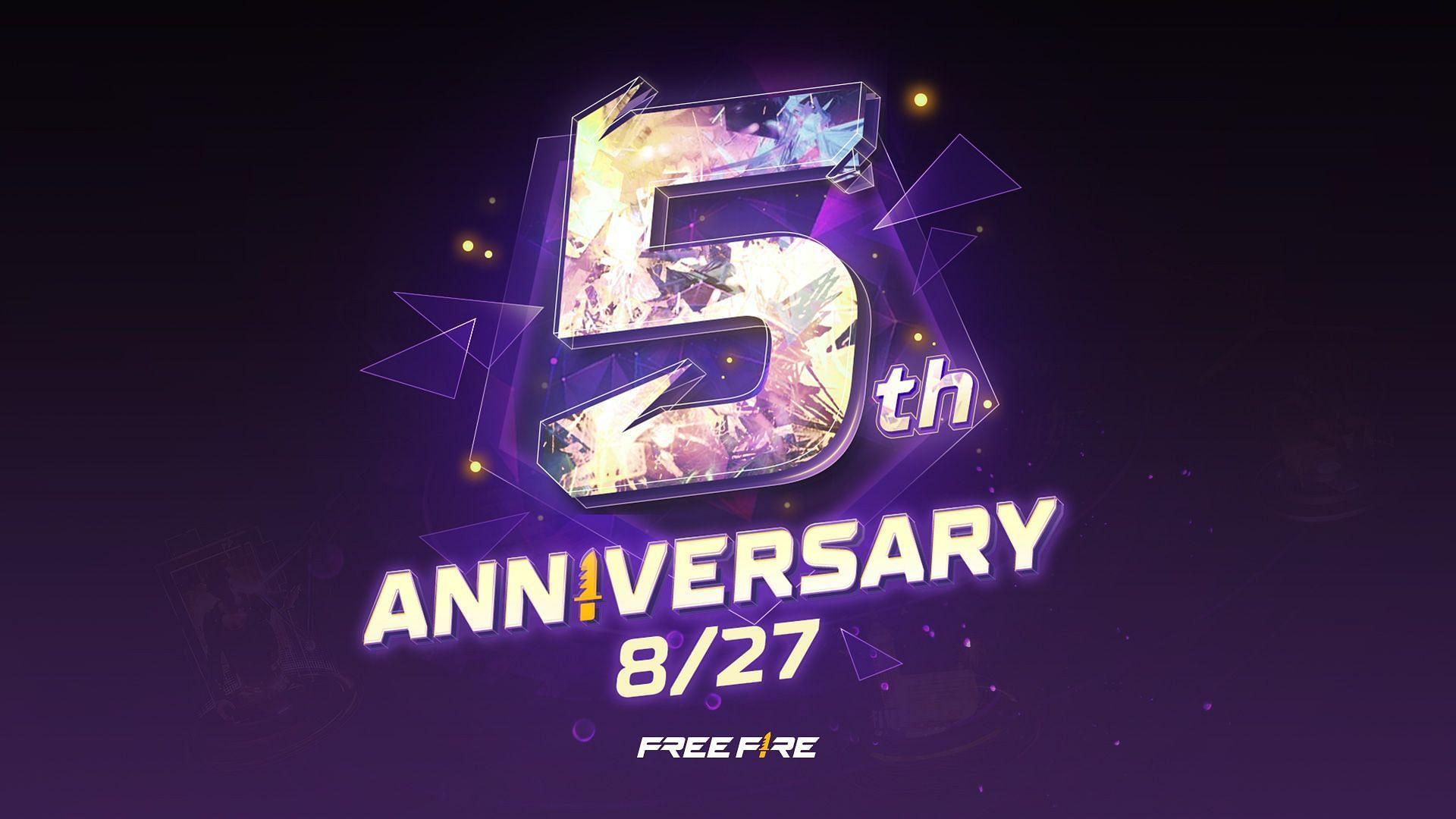 In Free Fire Max, the highlights of the event joining the 5th anniversary and the information about the rewards present in it have been shown to the gaming community through social media posts. According to the calendar can start from 4th August.
---
Droid Apocalypse Mode
Exclusive Collab Content
According to Garena's official website, there is going to be an exclusive collab on the game's 5th anniversary. It will join on 27 August 2022. Because, on this day the 5th anniversary will be celebrated. The developer has collated Justin Bieber's character inside the game.