You don't get that much benefit from playing with the simple controls in Free Fire MAX. For this reason, you should always make slight changes in your movement. In this article, we'll take a look at the best controls settings for a 1v4 fight.
Best control settings for 1v4 fights in Free Fire MAX
Pay attention primarily to the control settings. You should always place the controls properly. Many people must play with two fingers and use more fingers as they progress. This will allow you to use more things at the same time.
You will benefit from using 4 finger claw settings. In this you use both the index finger and the thumbs. This improves movement because you are doing a lot of things at once but it takes a lot of practice. You won't get used to it in a few days. You have to practice this for a few months. You can use the following settings: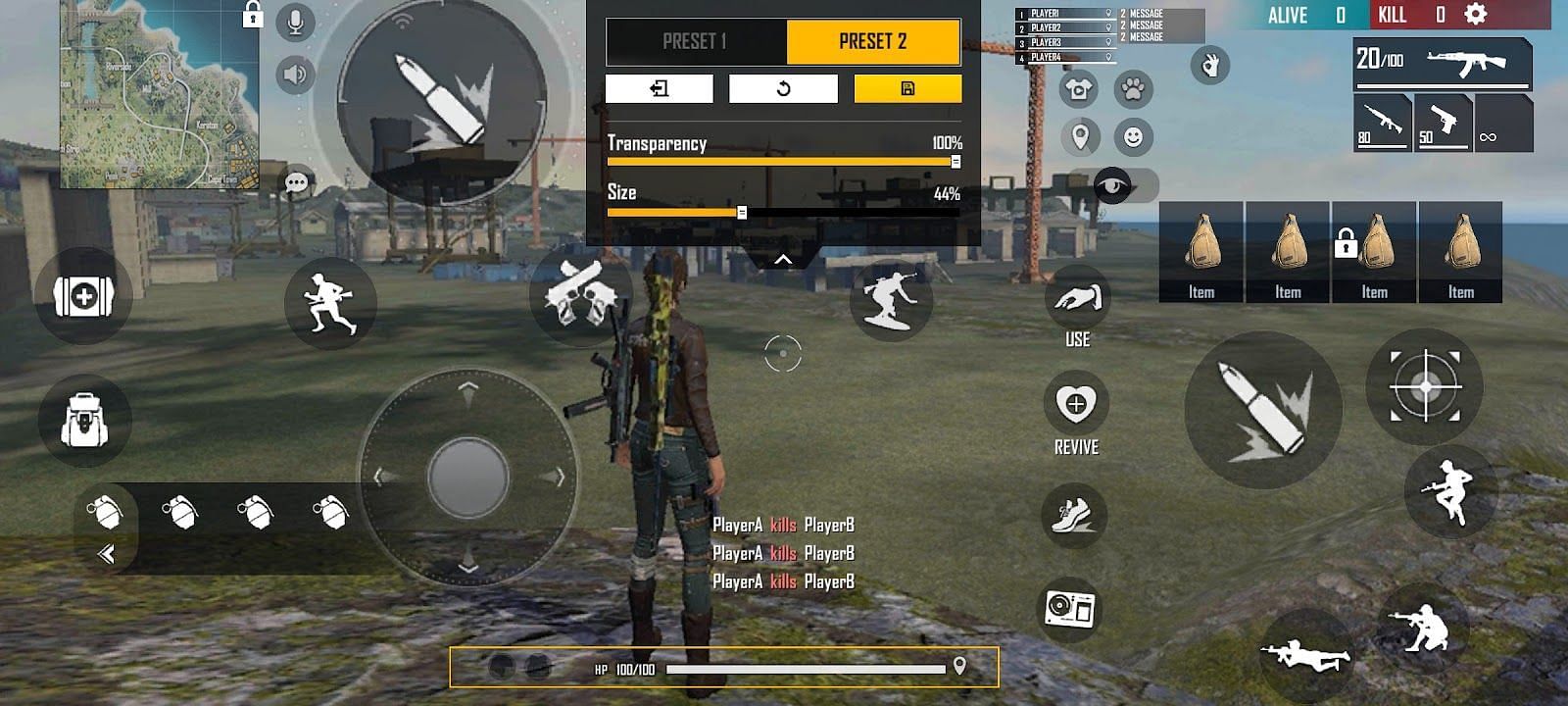 After opening Free Fire MAX, you have to go to the Settings option and then you can change the layout by going inside the buttons of Controls.
You can apply these other settings: Part 1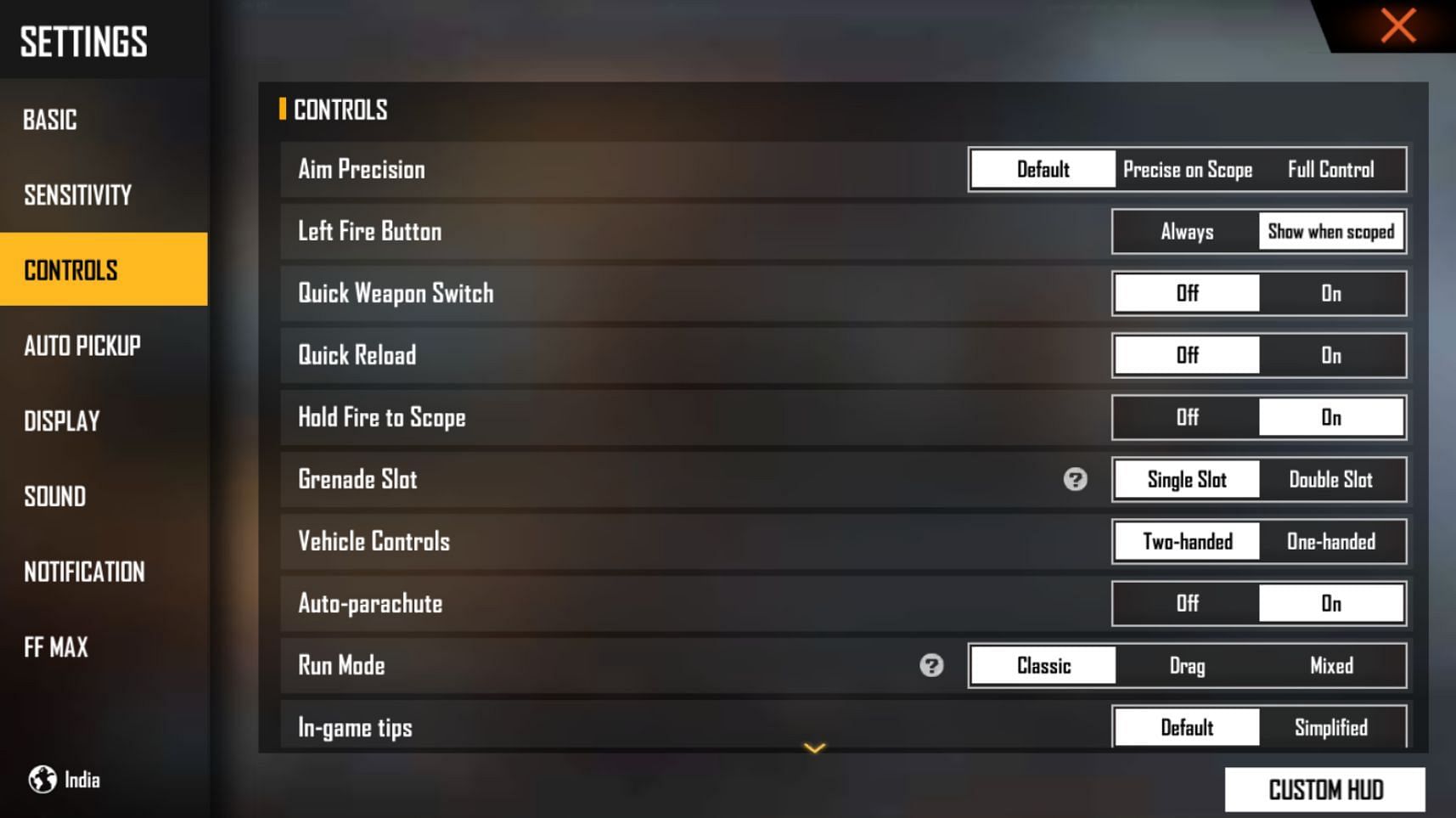 You can apply these other settings: Part II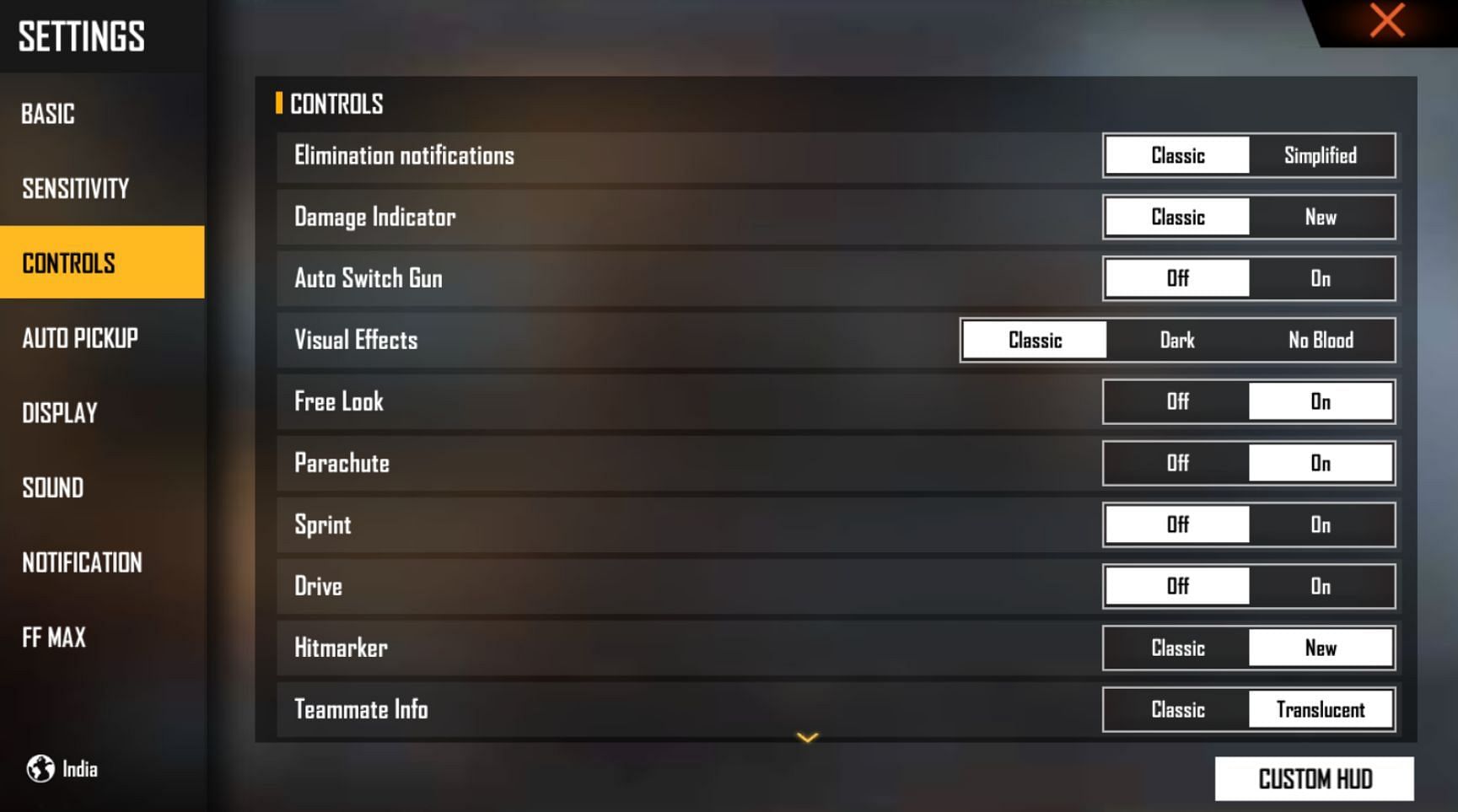 Players should disable buttons that do not work during matches. Mainly focus on adjusting the companion fire button as it affects the performance.
Note: The author has given his opinion in this article. Everyone's preference may be slightly different regarding the controls and settings.