Diamonds are a key in Free Fire. This is the premium currency of the game. Using diamonds, players can easily unlock exclusive gun skins, custom bundles and characters in the game.
Actually, in Free Fire, players do not get free diamonds. To top-up the diamonds, the player has to spend real money out of his own pocket. There are many options available on the internet, using which top-up diamonds currency can be done. Well, in this article we are going to tell you how to top-up diamonds from Codashop in Free Fire.
---
How to Top Up Diamonds from Codashop in Free Fire Max?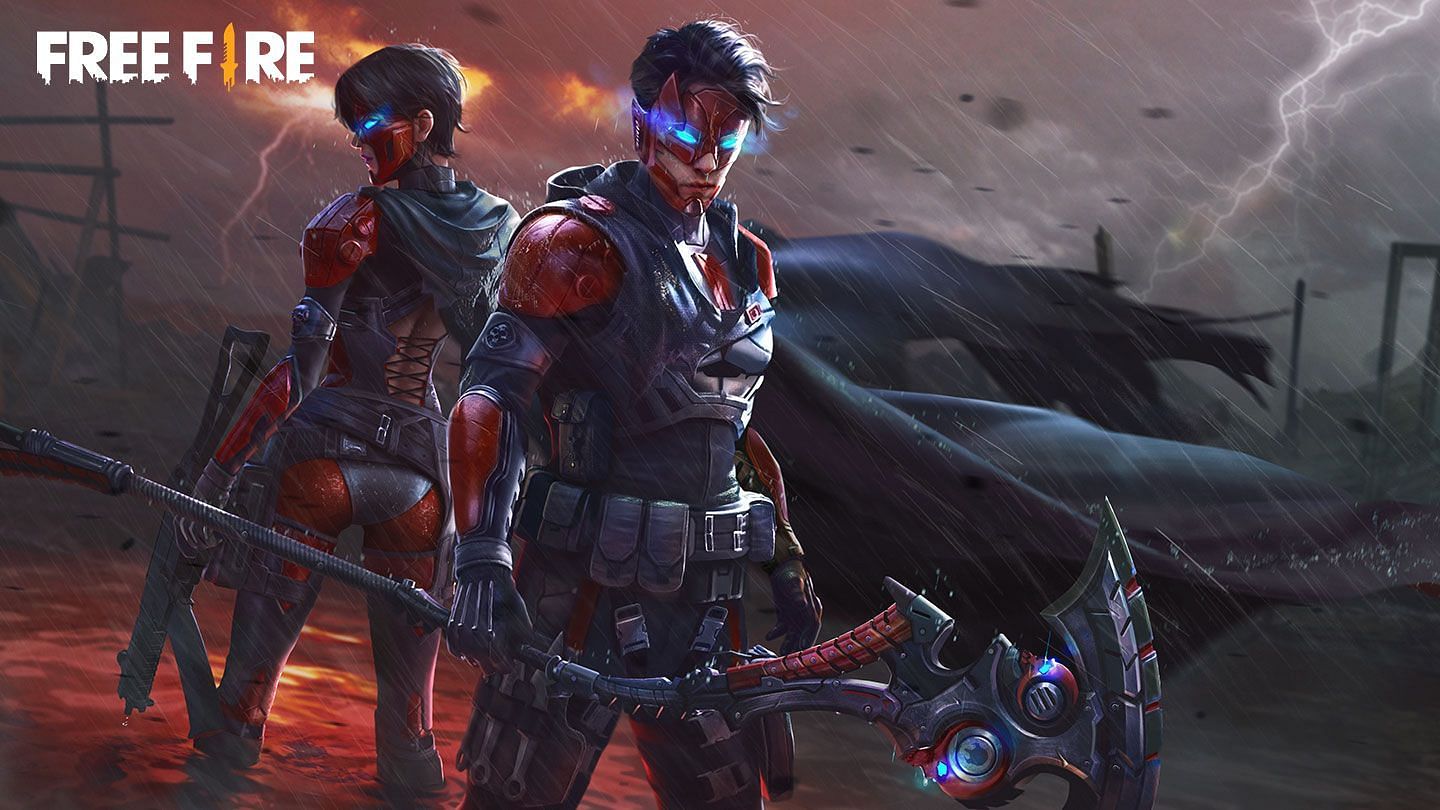 To top-up premium currency diamonds in Free Fire, players must use the Codashop website. Because, Codashop is the world's famous website. This website is used by crores of players.
Players do not need to register and login to Codashop. You can top-up diamonds of your choice using Direct Free Fire ID.
GT King's Free Fire Max ID, Stats, K/D Ratio, Real Name and YouTube Channel
How to Buy Diamonds in Free Fire Max from Codashop?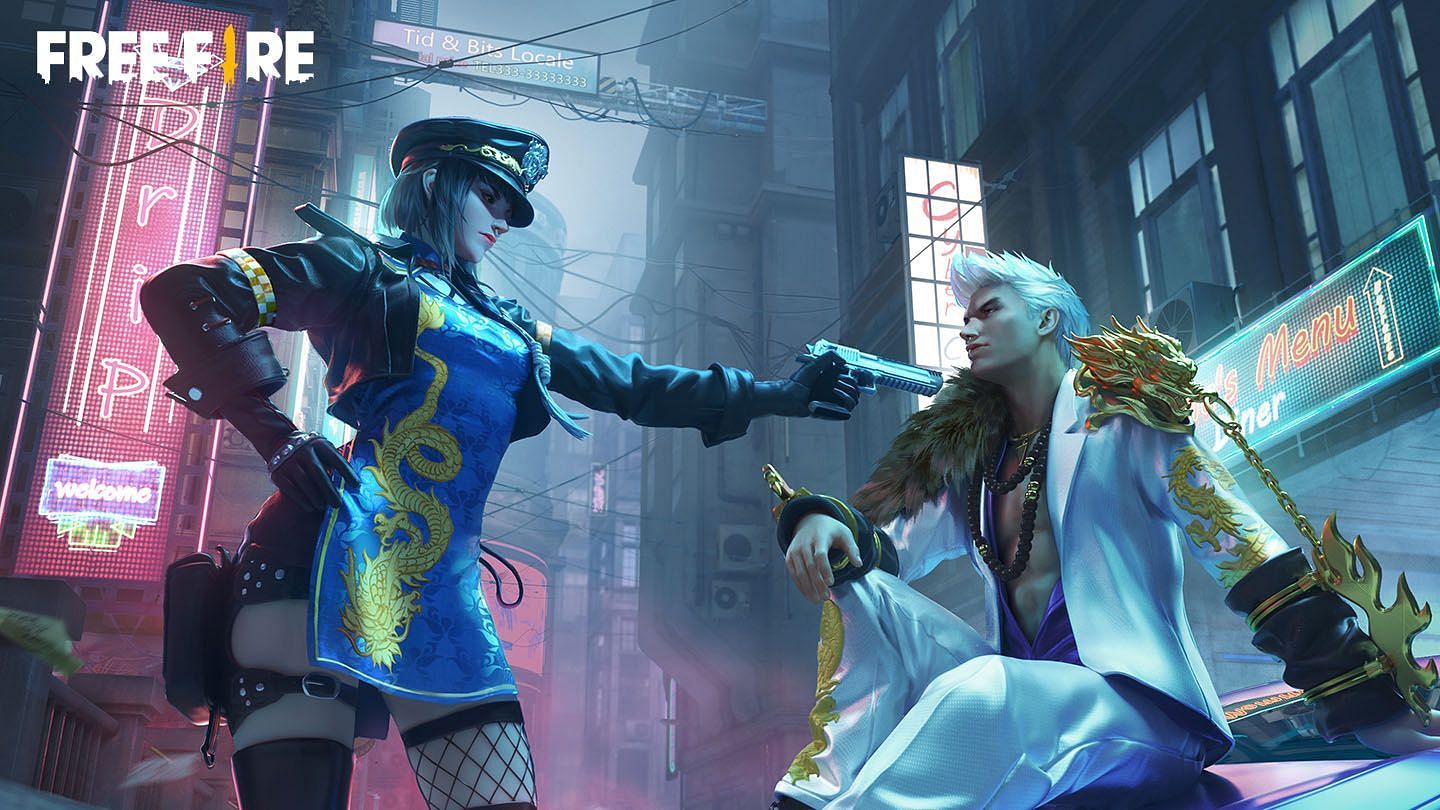 Diamonds are very easy to get using the Codashop website. Because, this website provides top-up of many diamonds to the players. Get Diamonds by following the information given here.
3 aggressive pets players should buy in Free Fire Max
Step 1: Players first have to open the official website of Codashop.
Codashop: Click here to visit the official website .
Step 2: Shortly after loading, the buttons for games will appear on the screen.
Step 3: Click on Free Fire button. After that a text box will open on the screen.
Step 4: The Player ID has to be entered in this text box. Below that will open the top-up of Diamonds.
Step 5: Select any one top-up of your choice. Pay according to the price. Diamonds will be transferred directly to the account.
Diamonds Top-up Cost
50 Diamonds – 40 Indian Rupees
100 Diamonds – 80 Indian Rupees
310 Diamonds – 240 Indian Rupees
520 Diamonds – 400 Indian Rupees
1060 Diamonds – 800 Indian Rupees
2180 Diamonds – 1600 Indian Rupees

5600 Diamonds – 4000 Indian Rupees
---