There are tons of great content creators available in Free Fire MAX. Sudeep Sarkar is a very famous YouTuber. 1.36 million subscribers on his channel. In this article, we will talk about their Free Fire MAX ID, stats and more.
Sudip Sarkar's ID in Free Fire MAX is 97653930. His stats are:
career stats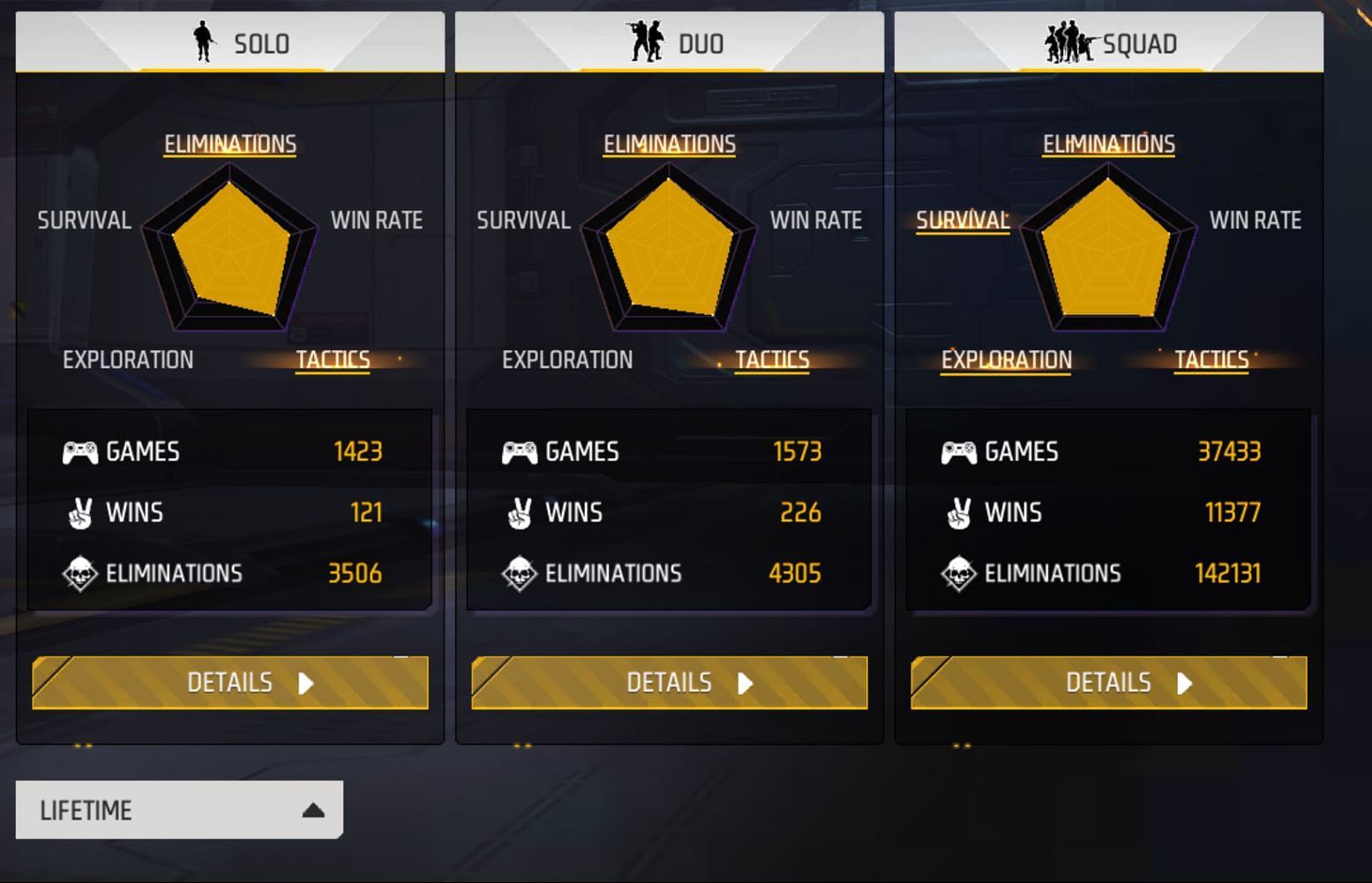 Sudeep has played 1423 matches in solo mode and has won 121 matches. He has done 3506 kills and his K/D ratio is 2.69. They have won 226 out of 1573 matches. With this, he has done 4305 kills and his K/D ratio is 3.20. He has won 11377 out of 37433 squad matches. He has been able to do 142131 eliminations and his K/D ratio is 5.45.
---
rank stats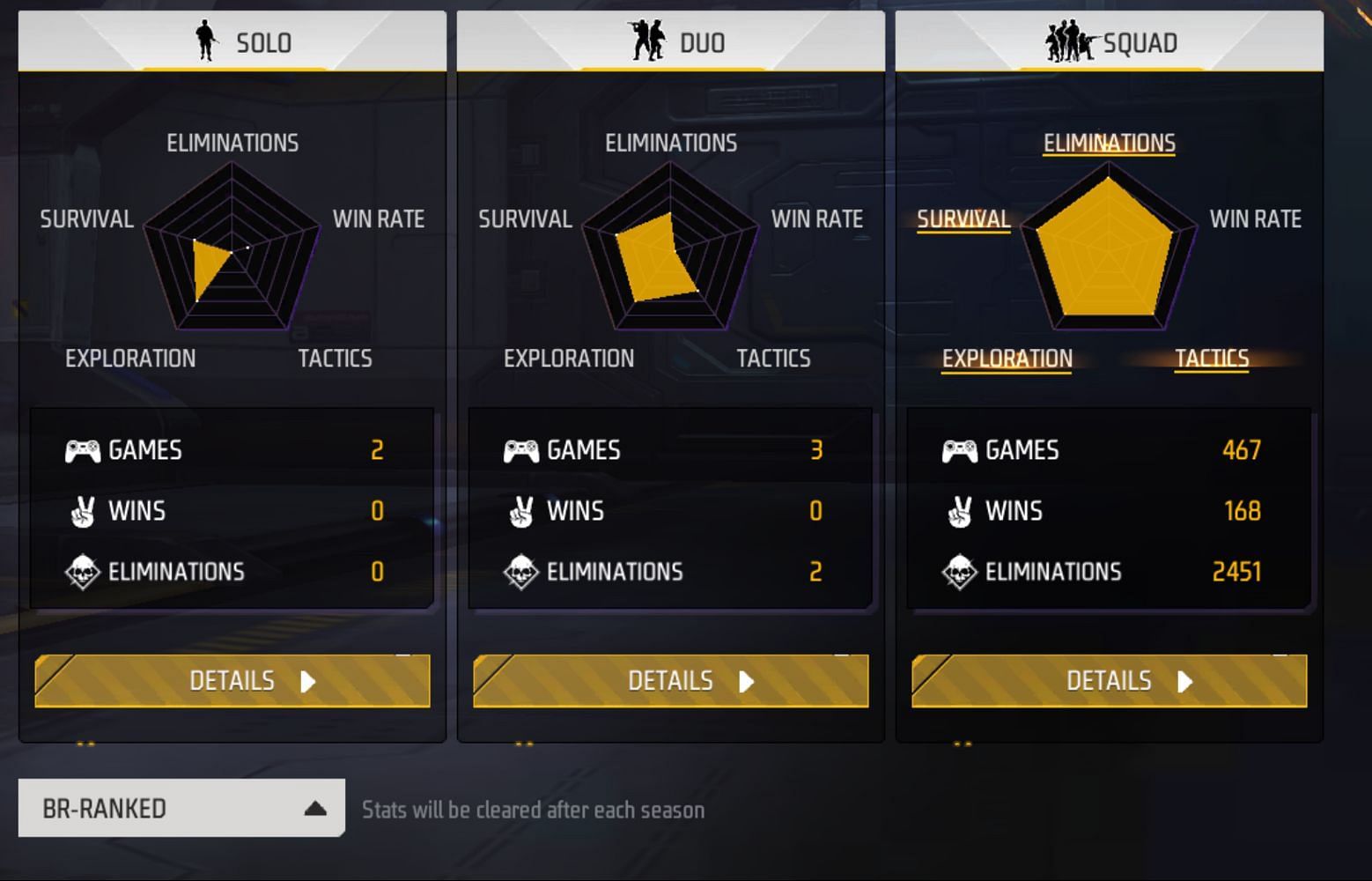 He has played two solo and three duo matches. They haven't won in any. Sudeep has won 168 out of 467 ranked matches. He has done 2451 kills and his K/D ratio is 8.20.
Note: Their status may change over time and this information is as of the time of writing the article.
---
Youtube channel
Sudeep Sarkar started the channel three years ago and has uploaded 550 videos so far. Also they are moving fast. In the last one month, he has garnered 1.094 million views and this shows that he is watched by a lot of people. If he continues to grow the channel in this way, then surely he will get tremendous benefit.