Free Fire MAX me Dr. Hariman is a very famous content creator. They put videos on YouTube. Also, he is actually the CEO of PVS Gaming team. He has 2.37 million followers on his channel and there are different types of things to watch. So in this article we will talk about their Free Fire MAX ID, Status and other details.
PVS Gaming Free Fire MAX ID, Status & Other Information
The Free Fire MAX ID of PVS Gaming is 63725581 . His stats are:
career stats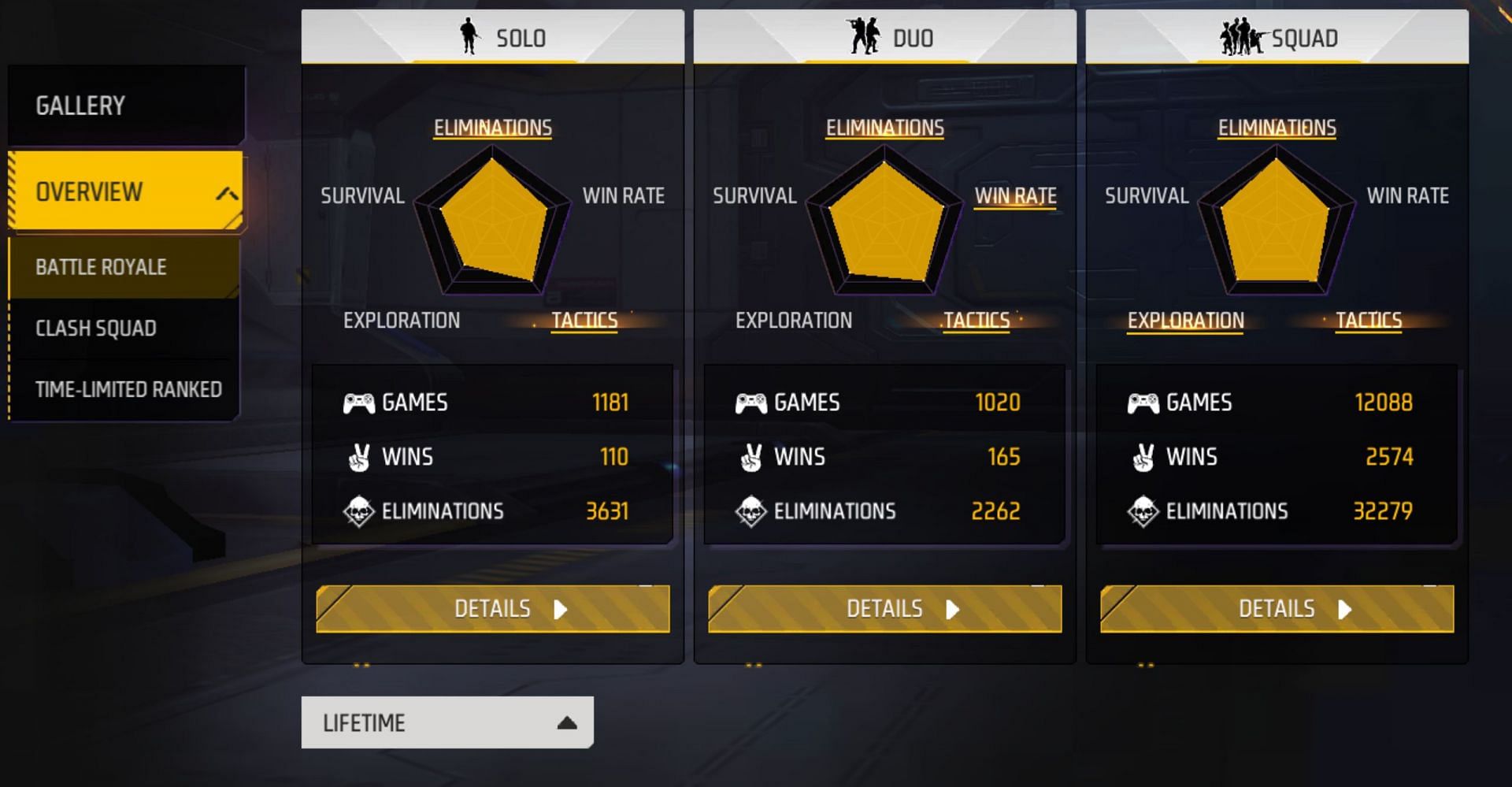 PVS Gaming has won all 110 out of 1181 solo matches. Also, he has done 3631 kills and his K/D ratio is 3.39. This YouTuber has participated in 1020 Duo matches and has won 165. He has done 2262 kills and has a K/D ratio of 2.65. Hariman has won 2574 out of 12088 squad matches. His K/D ratio is 3.39 and he has eliminated 32279 players.
rank stats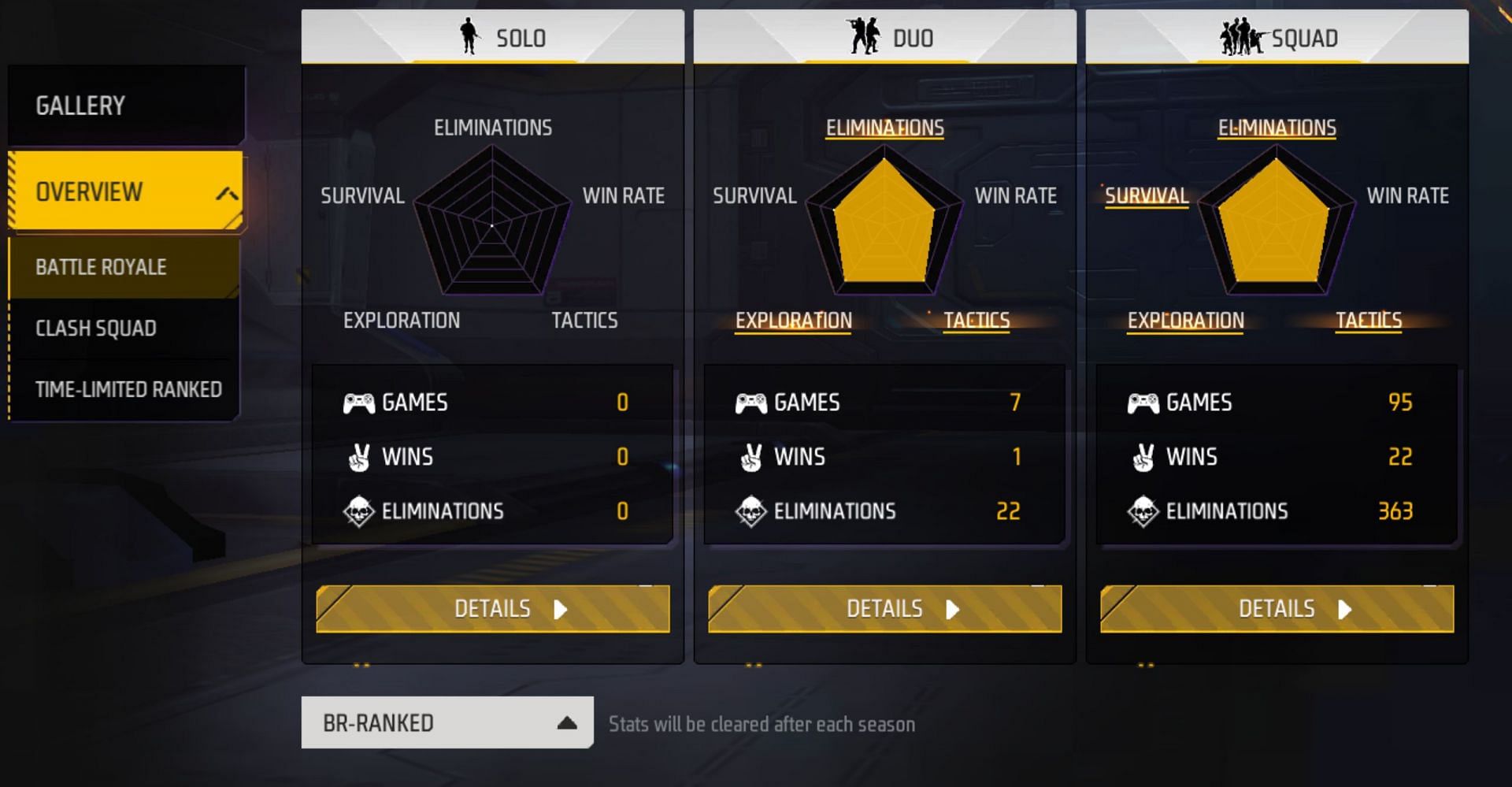 PVS Gaming has participated in 7 Duo matches and they have won one. He has done 22 kills and his K/D ratio is 3.67. He has won 95 matches in squad mode and has won 22 matches. He has done 363 kills and the K/D ratio is 4.97.
Note: PVS Gaming's stats may change over time as they play the game continuously.
---
Youtube channel
He started his channel three years back. He has uploaded 1170 videos and has achieved 301 million views.