Team comes totally different to compete in the seventh edition of the Brazilian Free Fire League.
---
This Monday (10), Meta Gaming announced a complete overhaul of its entire Free Fire roster , and dismissed its players and coaching staff.
"It's Monday and today more than ever we want to thank this incredible group that started from the bottom and reached the highest levels, made history within the goal and LBFF. They are amazing people, we wish them the best in the future."
So far, some are already in other teams, such as coach Gabriel Nabozny and analyst Matheus Paranhos , who were announced on Cruzeiro this morning. In addition to the two, player Victor "Draxx" was also announced on the same team.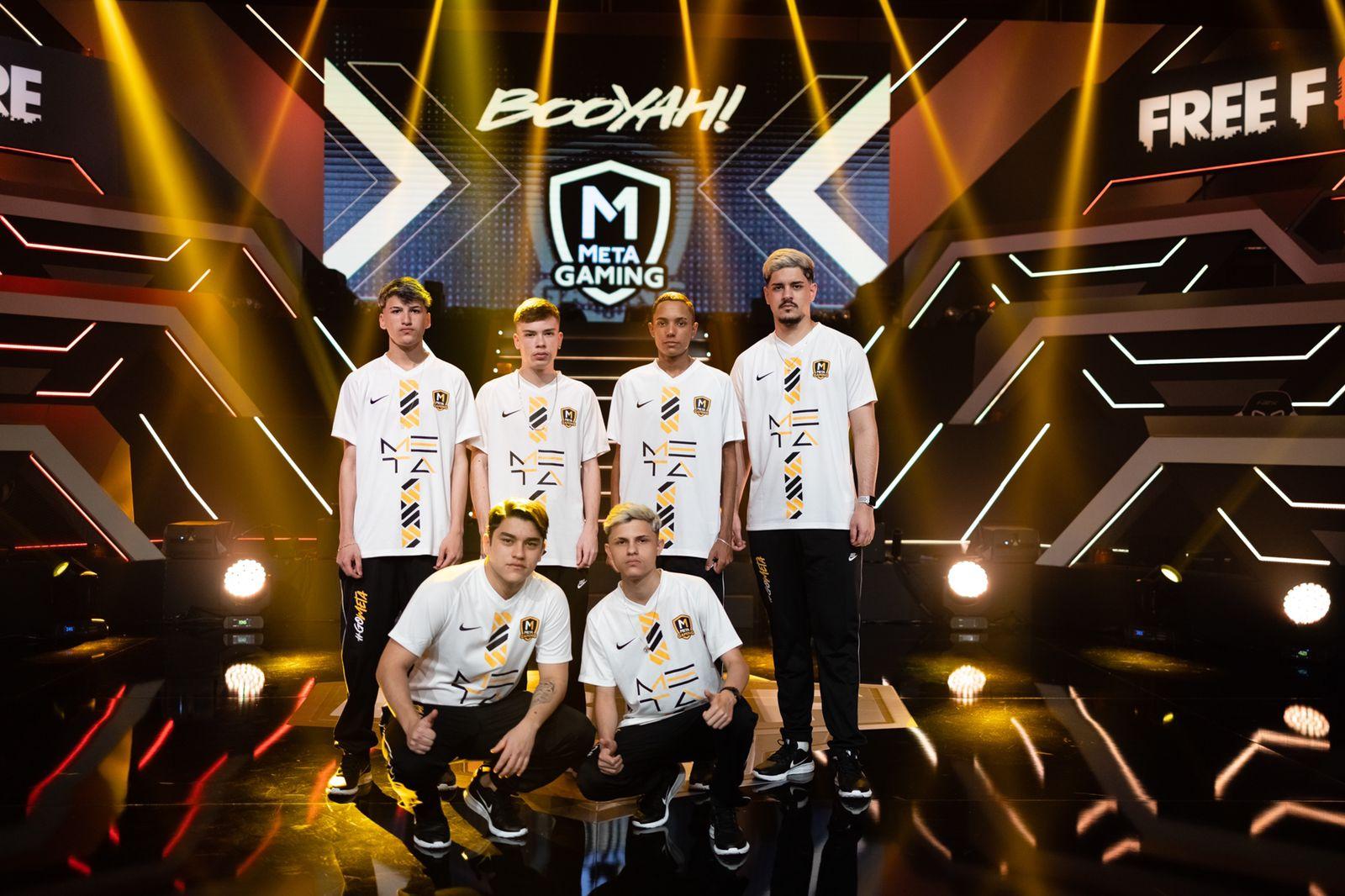 The other players there are only speculations about his fate, for example, Luan "Lost21" , one of the outstanding players of the team that would be closed with LOUD after Brabox's departure from competitive, according to journalist Mateus de Jesus.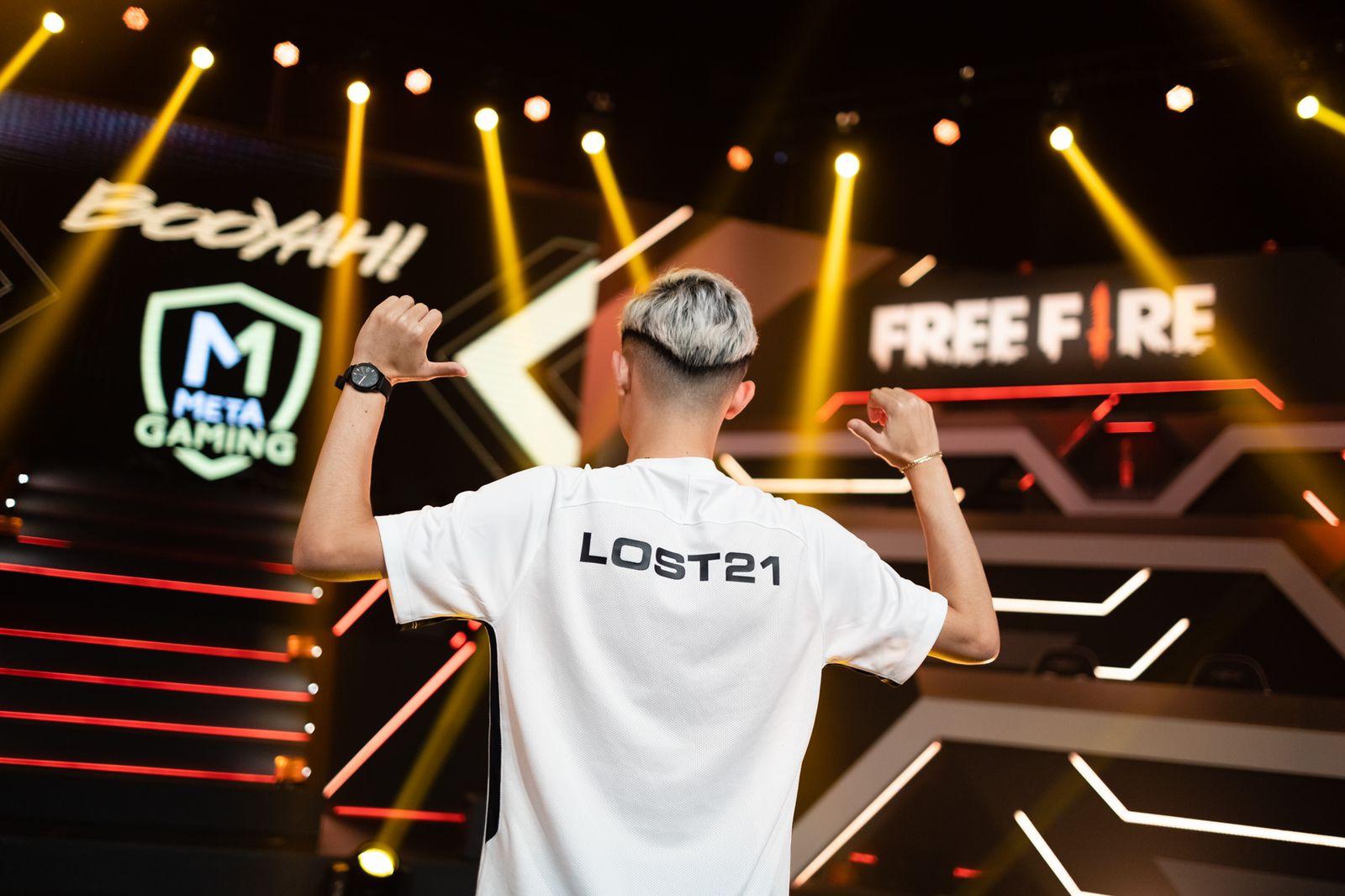 Finally, the only player remaining was Cauê "Caue" Akira , who remains on the team to compete in the next edition of the LBFF alongside a possible squad formed by: Victor "Pão7", Erick and Rafael "Rafax" under the command of coach Carlos "Altman" , ex-FURIA , according to journalist Koga. Cristiano "Mammoth", ex-Los Grandes, has also been speculated to join the team.
Free Fire Max Redeem Code Today: [11 January ] Free Fire Max Redeem Code