First Shaw is well-liked in the Free Fire MAX community. Actually they put videos on FireEyes Gaming channel. He has 4 million subscribers on his channel. He puts video related to the game on the channel. Also, there are 1 lakh 16 thousand followers on his Instagram. In this article, we will talk about his Free Fire MAX ID and other things including stats.
Free Fire MAX ID, stats and other information about FireEyes Gaming
The Free Fire MAX ID of FireEyes Gaming is 435180912 . Here are their stats:

career stats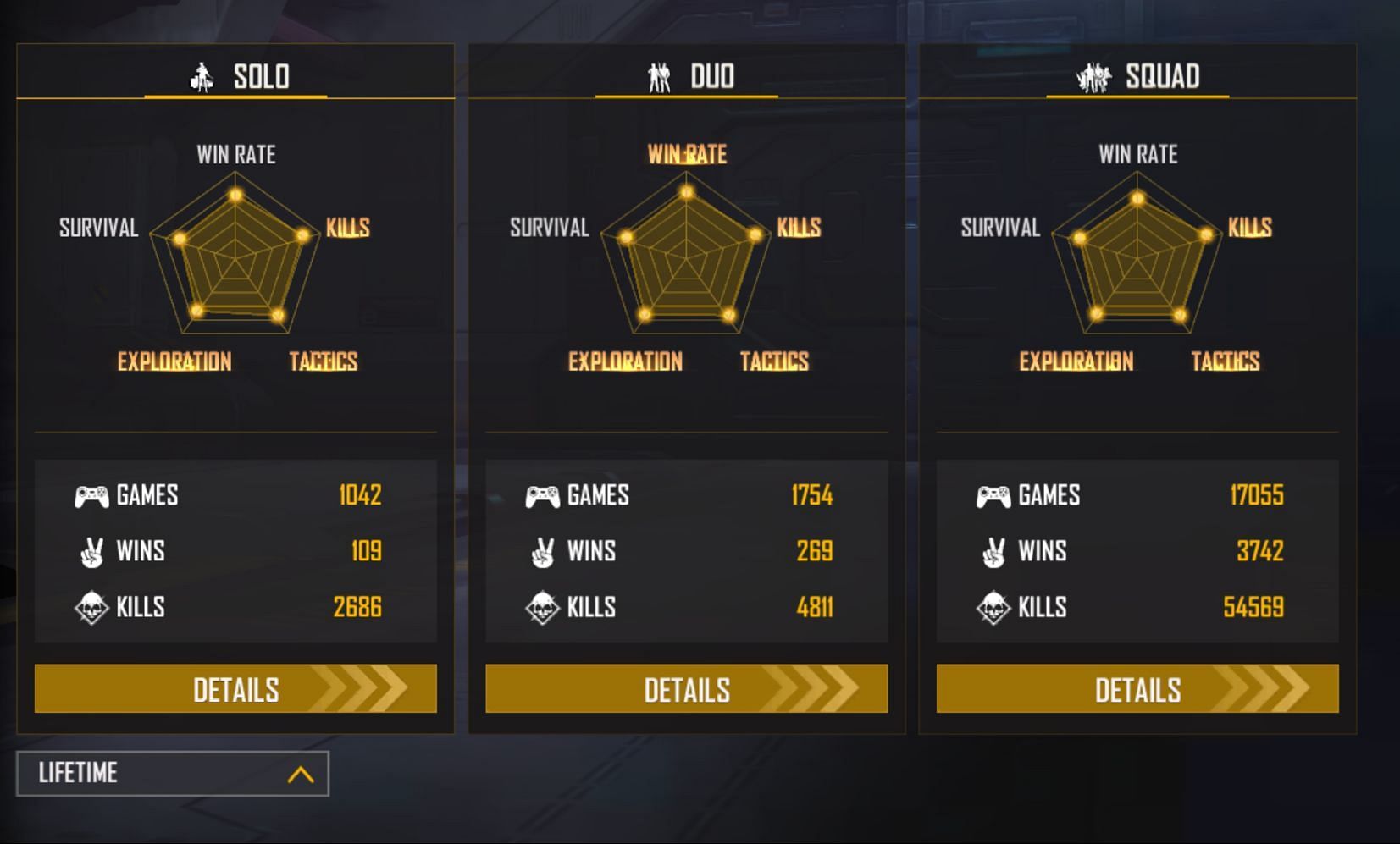 FireEyes Gaming has won 109 out of 1042 solo matches. He has done 2686 kills and his K/D ratio is 2.88. Also he has participated in 1754 Duo matches and has won 269. He has done 4811 kills so far and his K/D ratio is 3.24. They have won 3742 out of 17055 matches in squad mode. He has done 54569 kills and his K/D ratio is 4.10.

rank stats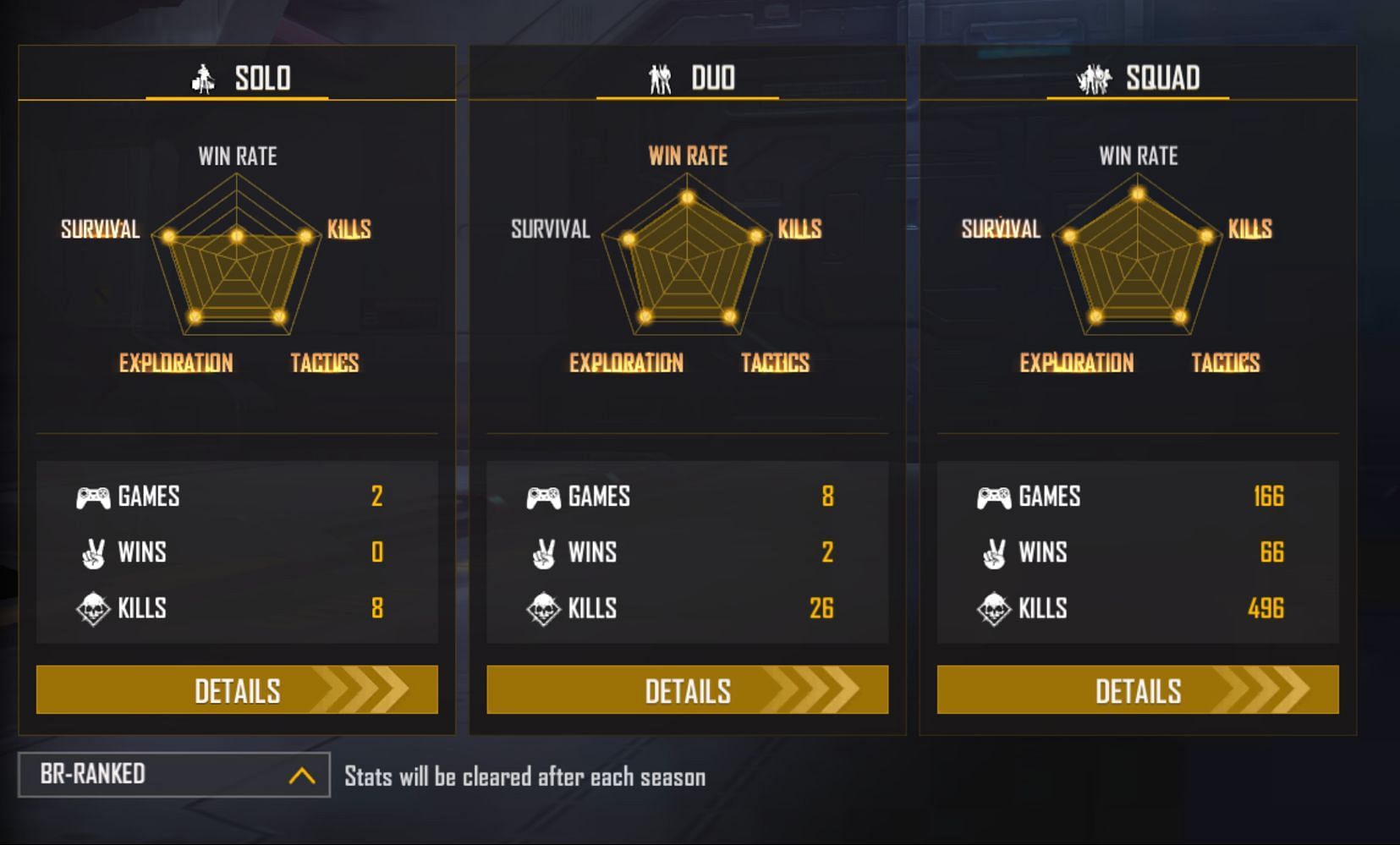 He has played two solo matches this season and has won 8. Also out of 8 Duo matches they have won 2. He has done 26 kills and his K/D ratio is 4.33. From 166 squad matches he has won 66. Also, he has done 496 eliminations and his K/D ratio is 4.96.
Youtube channel
Pratham Shaw started the channel in November 2019. He has put more than 400 videos and has 493 million views on his channel.