Everyone in Free Fire MAX wants to have different names. At this time the trend of keeping the name invisible in the game is going on. It doesn't have a name and it definitely looks weird. You too can easily keep such a name in Free Fire MAX by following a few steps.
How to keep Invisible name after new update in Free Fire MAX?
You will need a Unicode character. It will actually be U+3164 (Hangul Filler) and can be combined with Braille symbols to make the invisible name disappear. You have to follow some easy steps:
Step 1: You have to take the U+3164 code from any one of the sites and paste it in the 'Notes' app. Step 2: You have to pace the Braille character below it.
Step 3: You have to copy the code made later and change it by pasting it in the game. You'll need to use Braille symbols with something like:
1)
2)
3)
4)
5)
How to Change Name in Free Fire MAX
You just have to follow some easy steps and it will take 390 diamonds to change the name. Here are the steps:
Step 1: Open Free Fire MAX and then go to the in-game profile.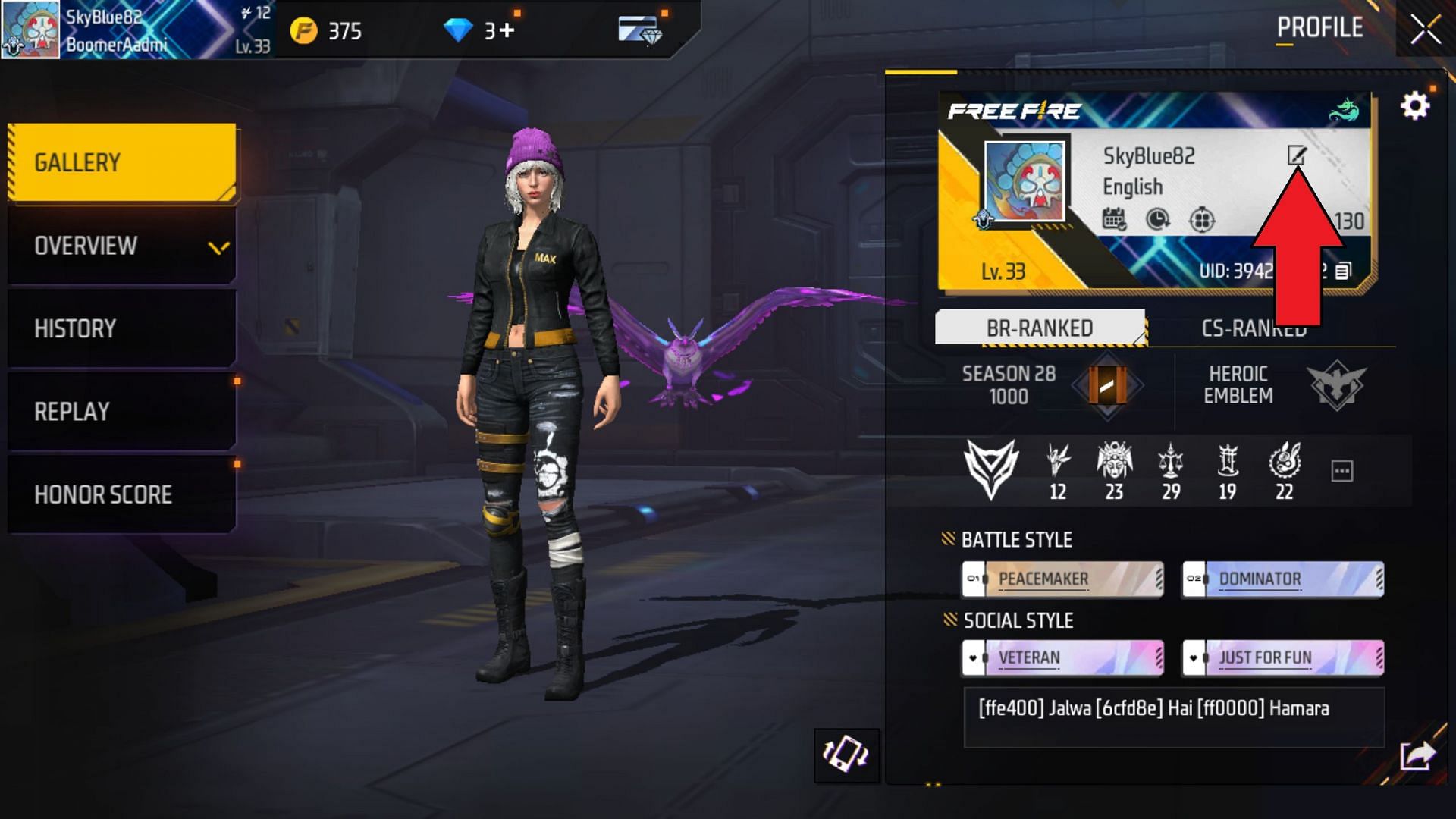 Step 2: You will see the name change button, click on it.
Step 3: A box will open where you have to paste the name instead of the text.
Step 4: You have to use the name change card or '390 Diamonds' at the end.
In this way the invisible name can be kept.