Everyone wants to get diamonds at low cost in Free Fire MAX. However, the price of diamonds remains fixed. You can buy diamonds at low cost by taking membership and then using it you can buy elite pass.
How to get Diamonds at low cost in Free Fire MAX?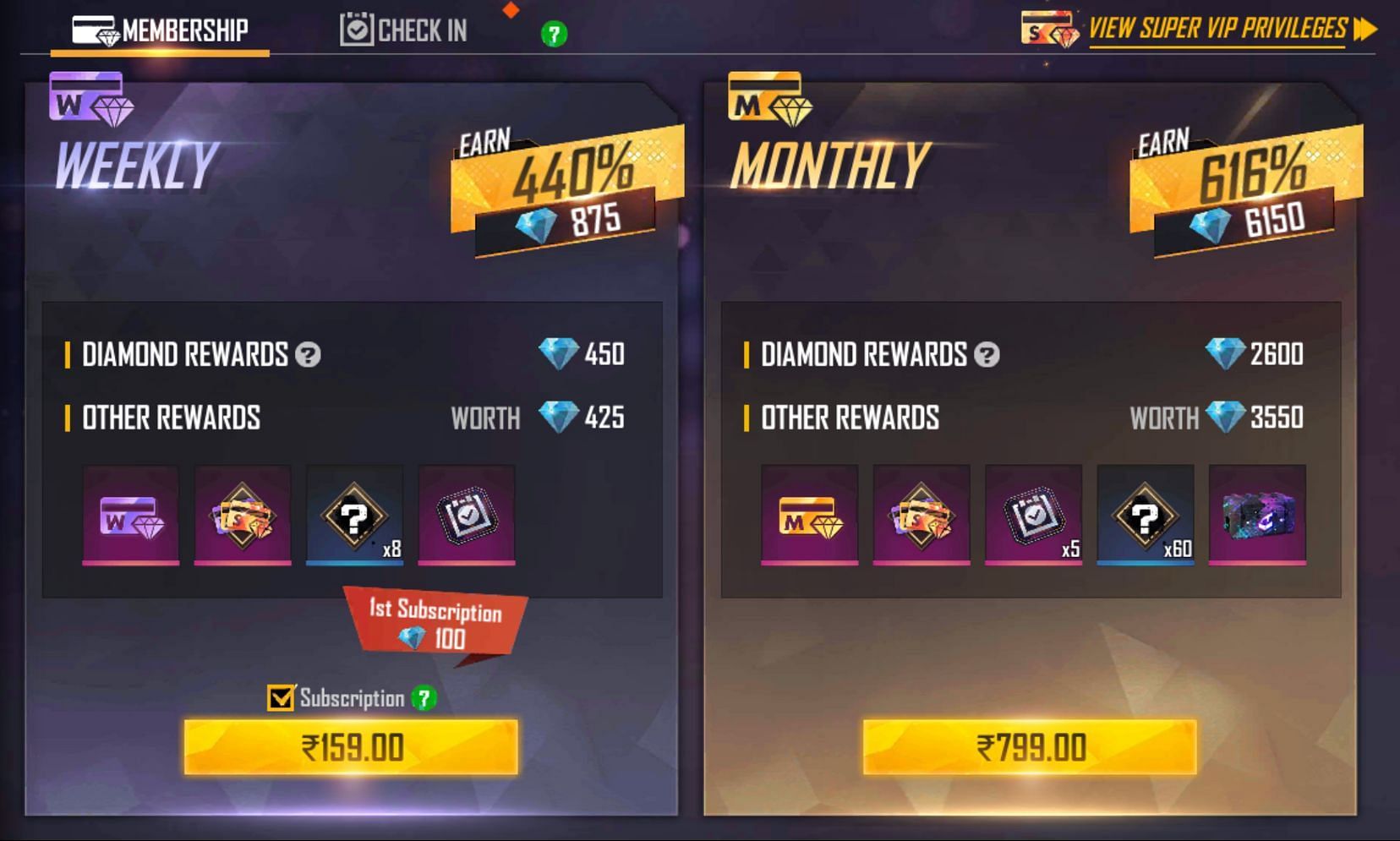 You have to collect diamonds every day by purchasing a membership in Free Fire MAX. So diamonds are cheap. There are two types of membership:
Weekly Membership (Cost – Rs 159)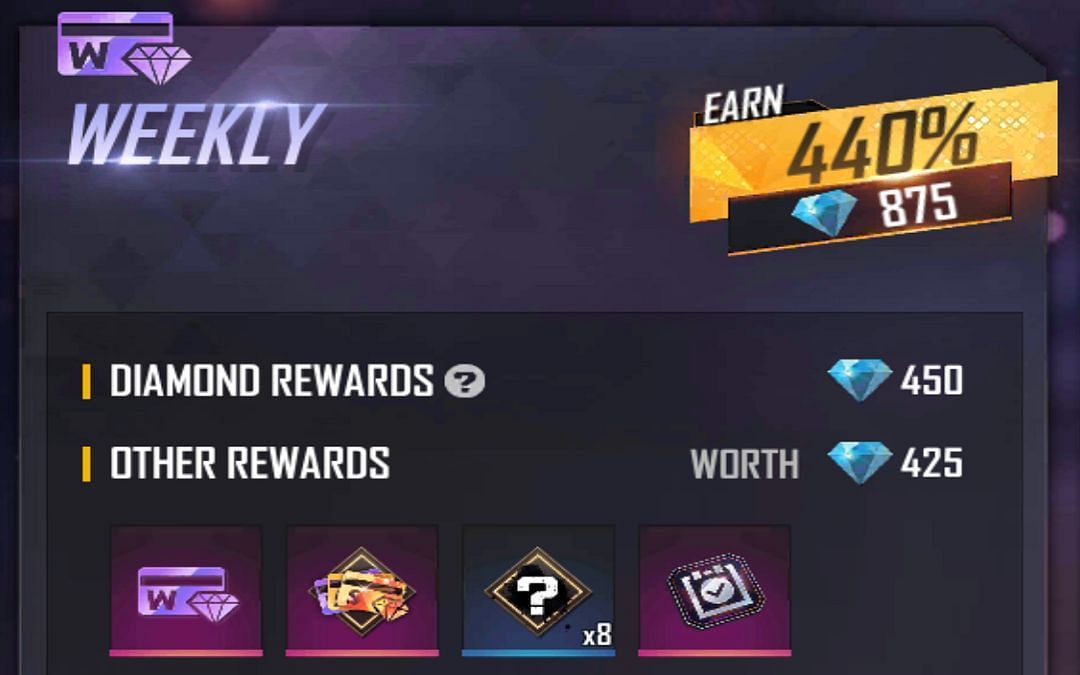 450 Diamonds will be available (Initially 100 Diamonds and every day 350 Diamonds on check in)

8x Universal EP Badge

1x Last Chance

Advantages in Discount Stores
Monthly Membership (Price – Rs 799)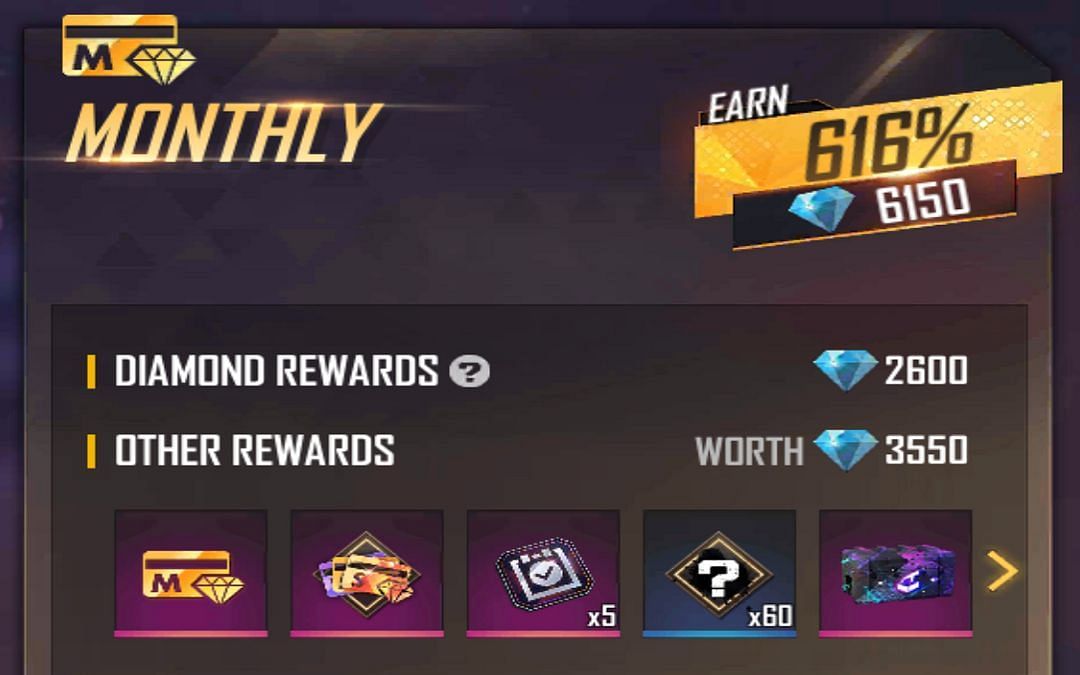 2600 Diamonds (500 Diamonds initially and 2100 Diamonds on daily check in)

60x Universal EP Badge

5x Last Chance

Advantages in Discount Stores

Weapon Skin Gift Box (Futuristic SCAR, MP40 Sneaky Clown, M1014 Winterlands, Thompson Time Travelers, FAMAS Swagger Ownage and M4A1 Pink Laminate)
You can also take both the memberships together. This will give you 15 more diamonds per day. Also an Evo Gun Token gift box will be available every day.
Steps to Get Diamonds at Low Cost in Free Fire MAX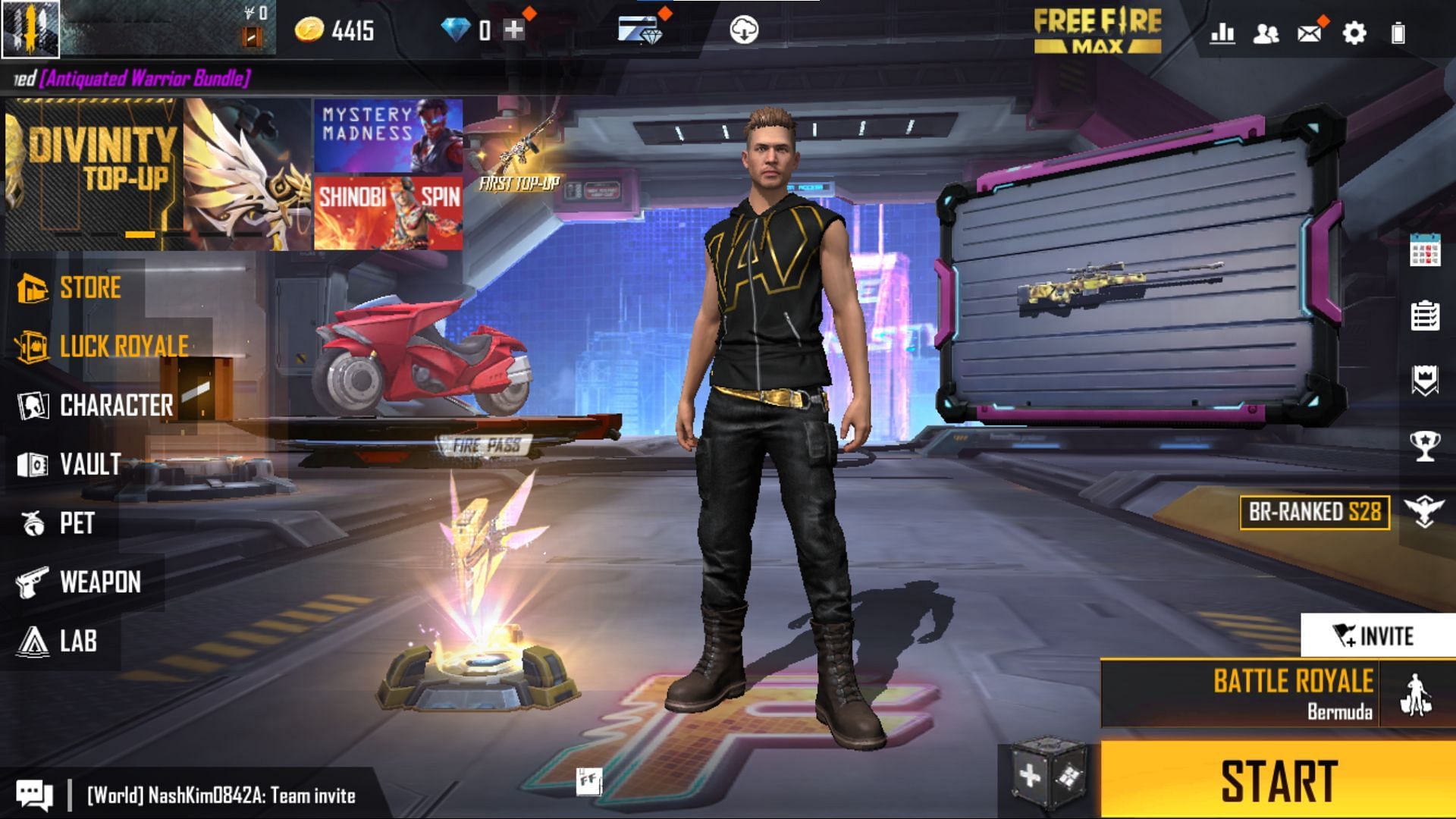 Step 1: Open Free Fire MAX and click on the + icon.
Step 2: You have to click on the Membership option and choose any one.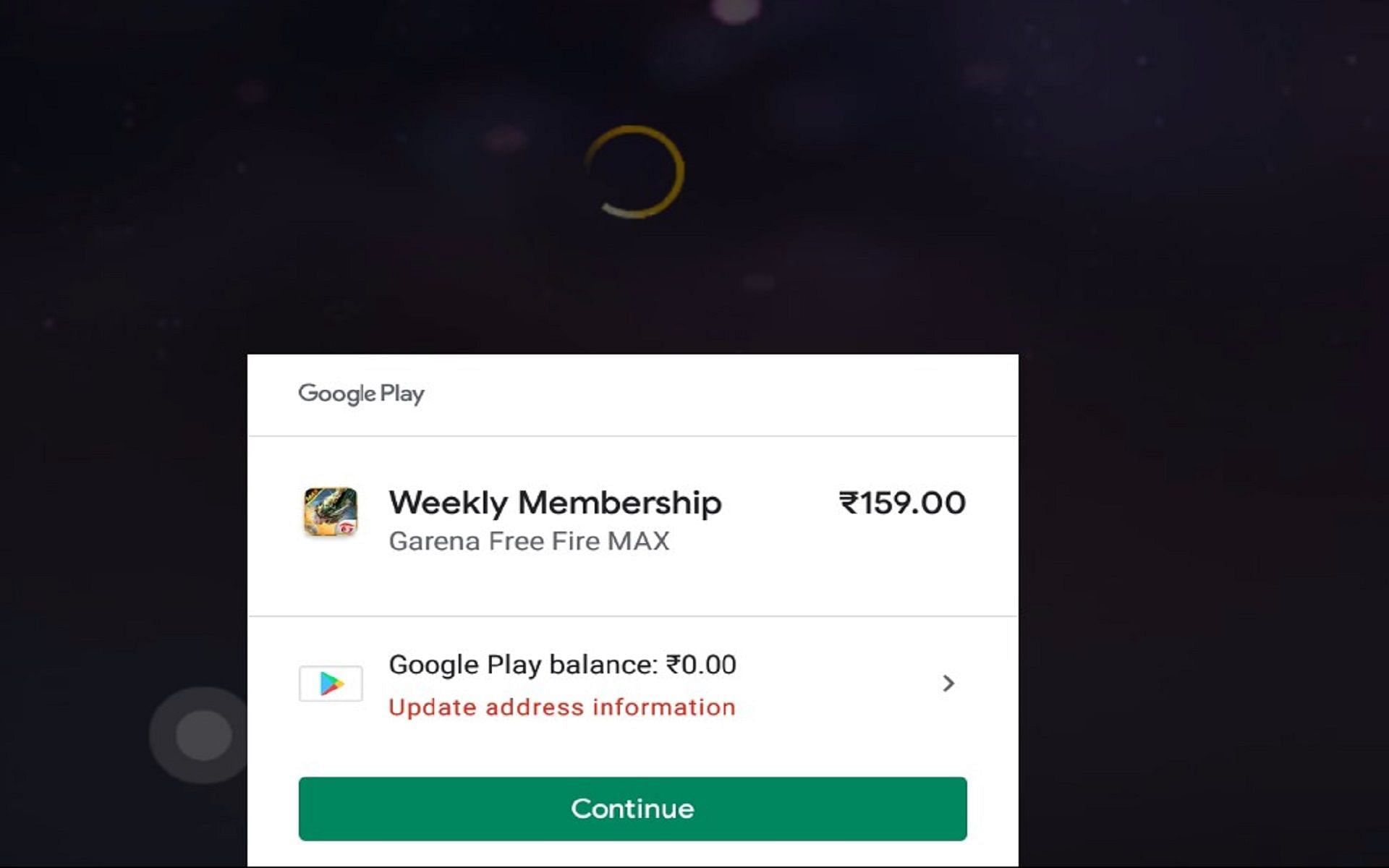 Step 3: Make the payment and then the membership will be activated.
You can earn diamonds later by checking in every day and buy the Elite Pass once you have enough diamonds.