There are many characters in Garena Free Fire , and each character has a different type of power. Everyone will be familiar with the name of Rafael character in Free Fire. With this you can take advantage while driving a sniper. There are few characters who are as unique and special as Rafael. So in this article we are going to talk about 5 characters like Rafael inside Free Fire in 2022.
---
---
5 Characters Like Rafael In Free Fire That Can Be Used In 2022
1- Caroline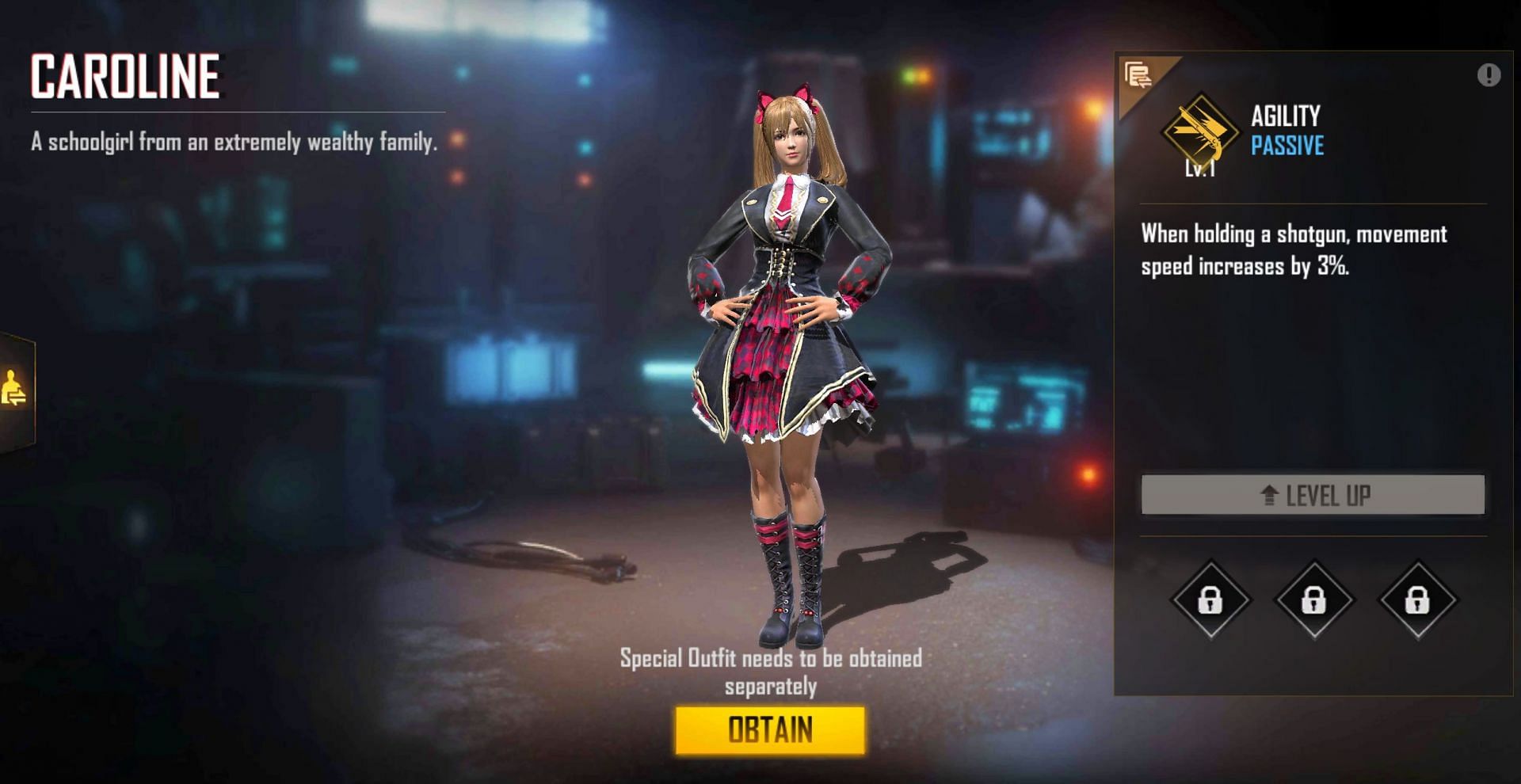 If you love using shotguns, then Caroline is sure to help you out. Actually, if you use shotgun with this character then your movement speed will increase.
What Is Factory Challenge In Free Fire? Learn How To Play In This Unique Mode In 5 Steps
---
2- Dasha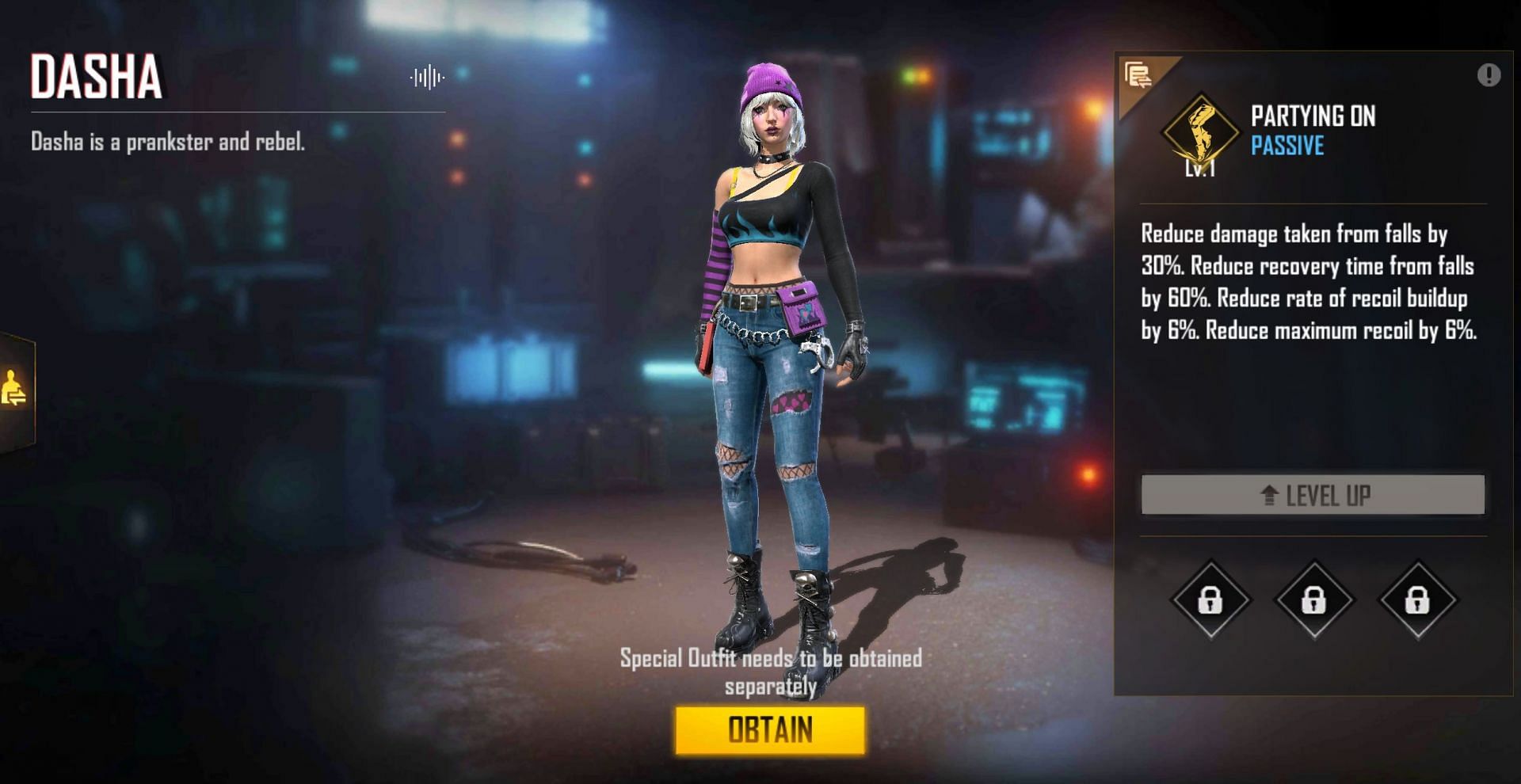 With the help of Dasha character, you will be able to take fights in a better way. This will reduce the damage and recoil of your gun and you will be able to aim better. For this reason, this character can be very beneficial.
New Scope Coming to Free Fire Know Information about New Scope
---
3- D-Bee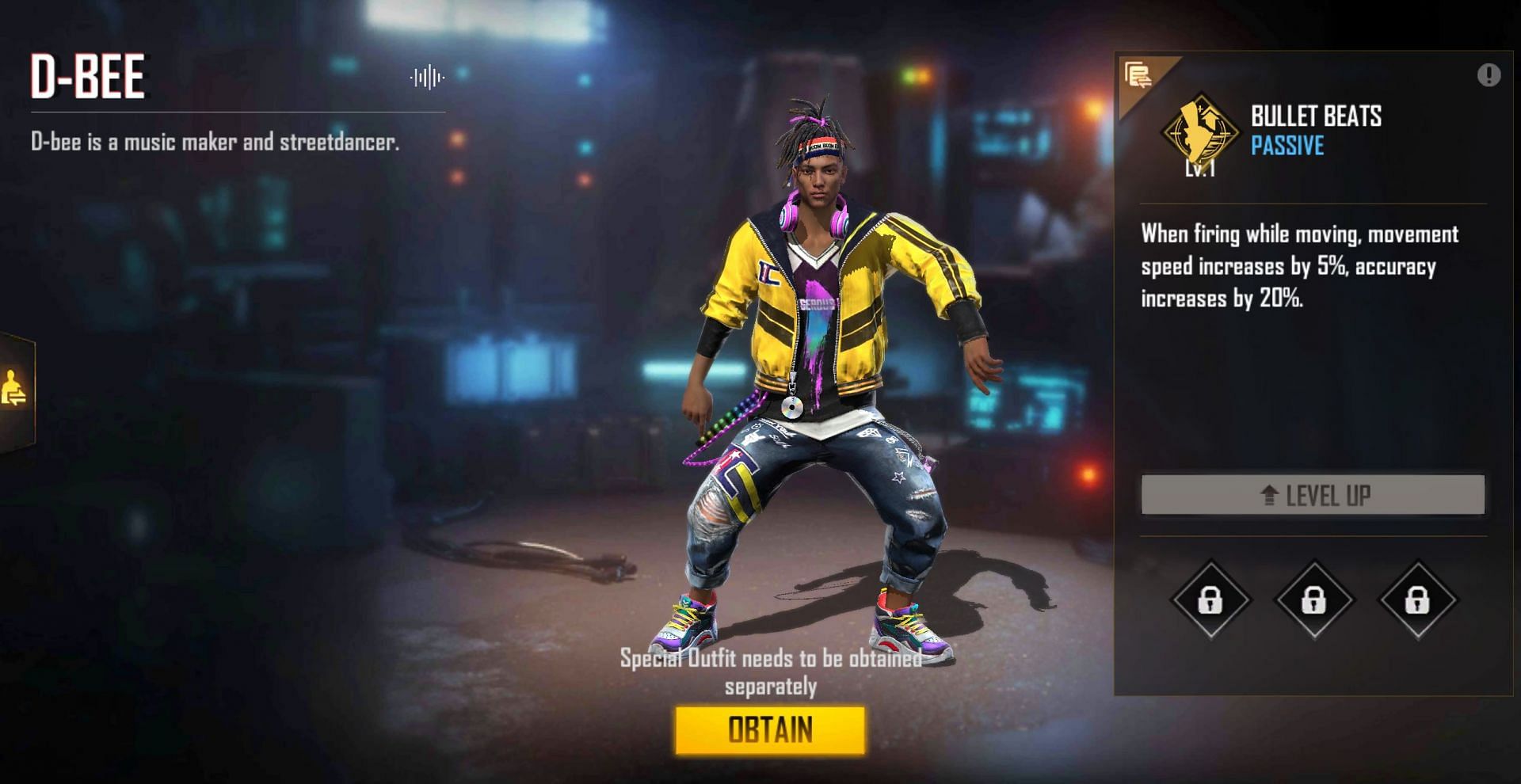 With the help of the D-Bee character, you can get a lot of help. With the help of this character, when you fight and keep firing, the movement speed will increase. With this, no one will be able to target you quickly.
Tips for Using Grenades in Free Fire (FF) for those of you who are still beginners!
---
4- Laura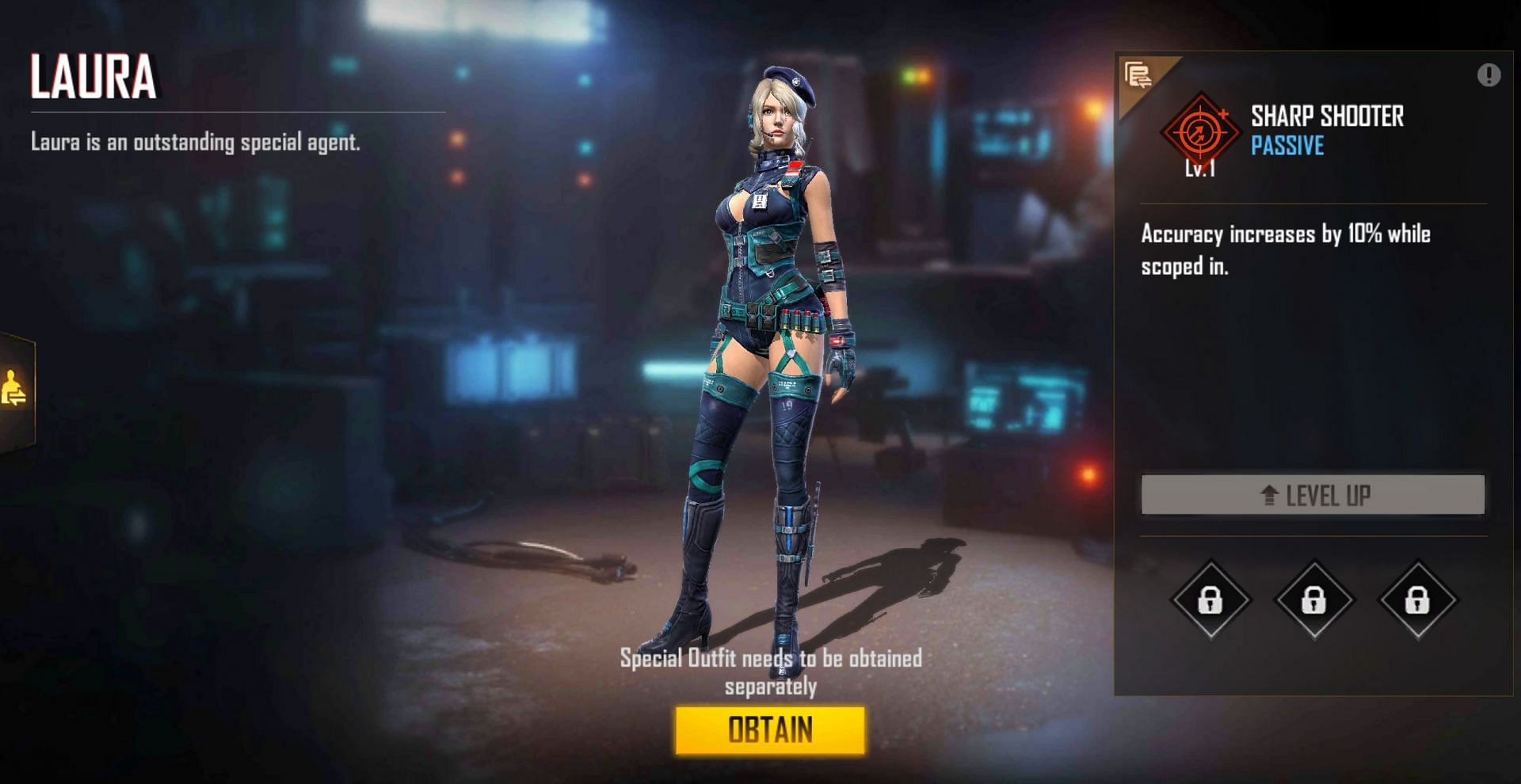 With the help of the Laura character, you have the same advantage as Rafael. Actually, when you have this character, the accuracy increases when you open the scope.
[ff indonesia]: Take a peek at a series of interesting facts about Bomb Squad Free Fire (FF) Mode!
---
5- Nikita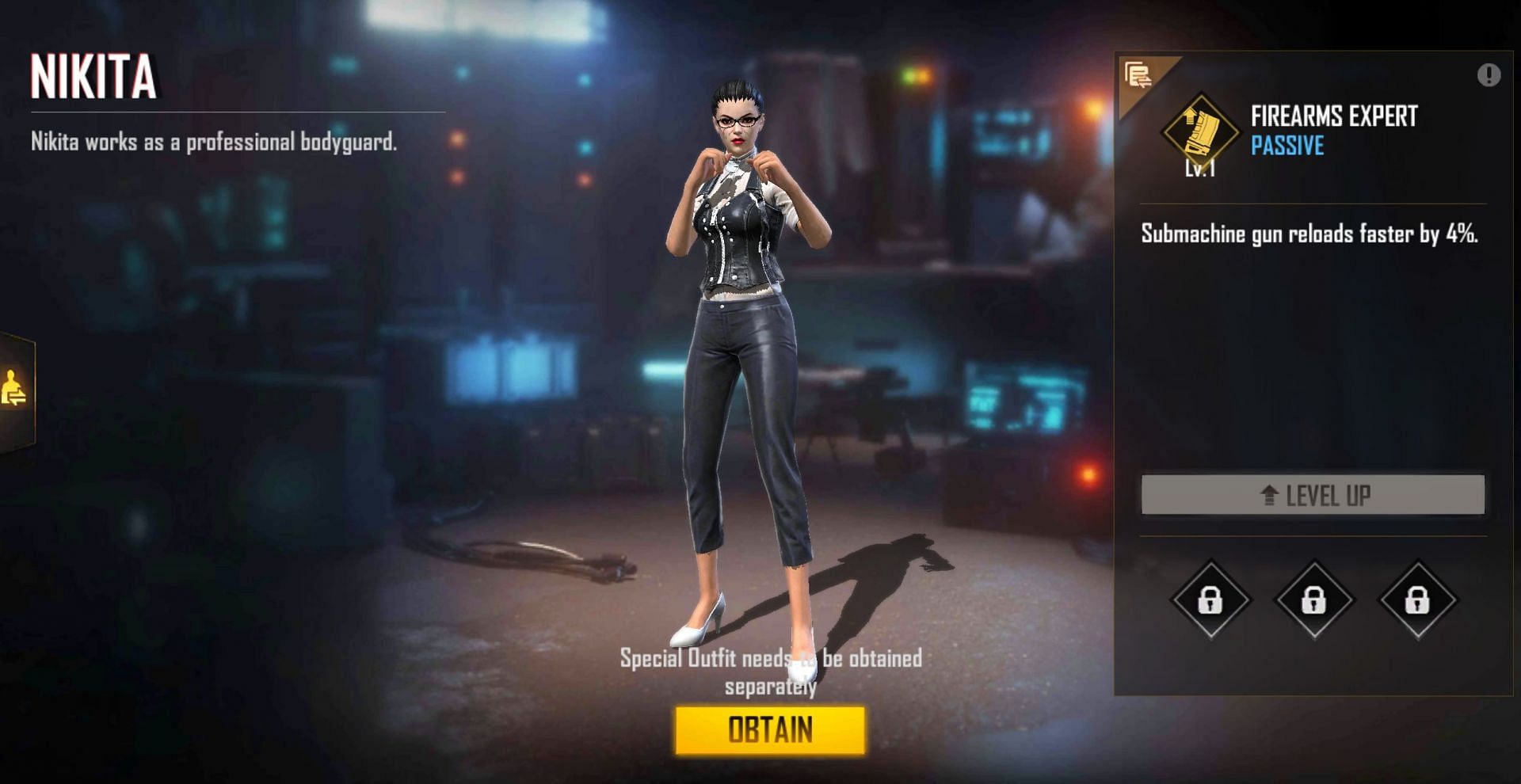 If you have a habit of operating SMG guns, then Nikita's help will help you a lot. Actually, with the help of Nikita, you will increase the reloading speed of the SMG gun.
Note: The author has given his opinion about the characters in this article. Everyone's preference may be different.