Garena Free Fire is the most famous battle royale game in the world. One of the coolest and most commonly used features of the game is the characters. There are currently 41 character options in the shop. All of these have different abilities. This power is beneficial to the players on the field.
---
Some new players also download this game. In the beginning, new players are not aware of the strength of the characters. What characters should new players use inside the game. Well, in this article we are going to look at 3 great characters for new players to Garena Free Fire.
3 great characters for new players to Garena Free Fire 2022
#3 – Wukong
Wukong is the most dangerous character in the game. This character was included for players inside the game a long time ago. This is a powerful character. It has Active Ability Camouflage. It is hidden by a green color key on the field.
By doing this it is not visible to the opponents on the field. Wukong's power can be used to nail enemies if an enemy pushes suddenly.
---
# 2 – Jota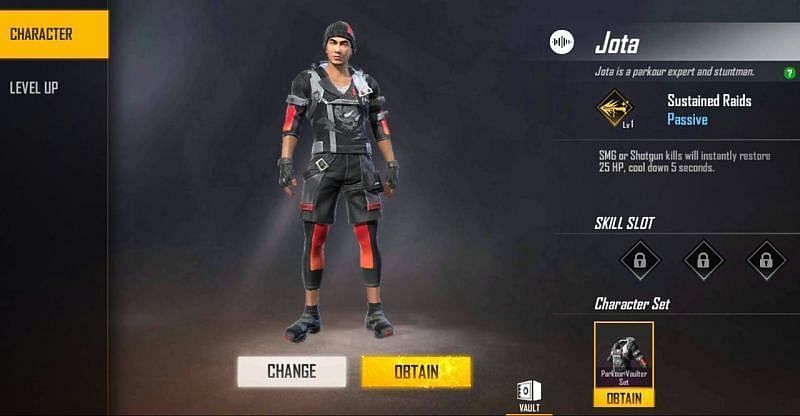 Jota is the best option for new players within the Free Fire game. It has passive strength sustained rides. Nail enemies by using it on the field. It increases the player's HP by 10% according to its strength. You can buy Jota using Diamonds from the store section.
---
#1 – DJ Alok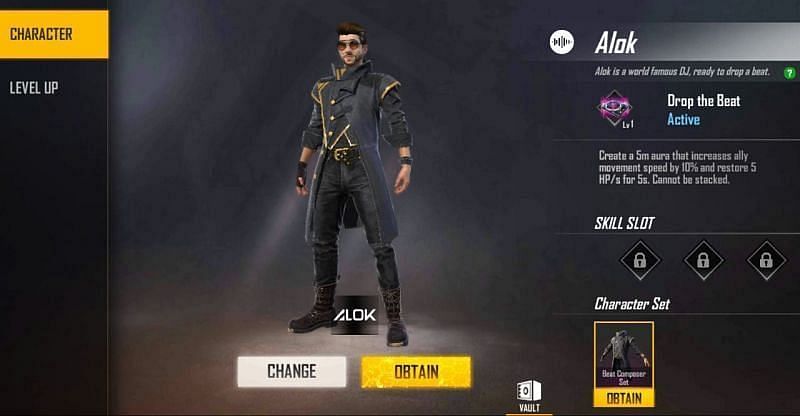 DJ Alok is a unique character in the game. It is liked by players of the entire server because it increases the movement speed of the player on the field very fast. Enemies can be annoying so DJ Alok is the best choice for new players.
DJ Alok's strength in Free Fire is the drop the beat. It increases the movement speed on the field.