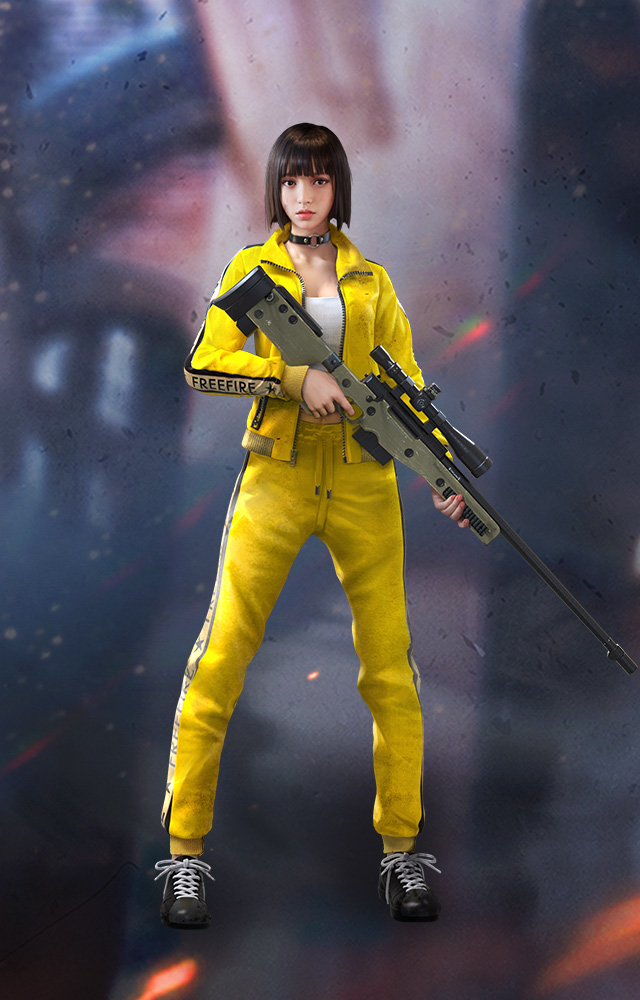 Kelly
Sex: female
Age: 17
Birthday: Apr 01st
Kelly is a high-school sprinter.
She is also known as Shimada Kiriko.
She loves to run, and can always be seen on the track.
Running forward is built into her mind and body. No matter the obstacle, she will always push forward.
Keep Running! KIRIKO!
SPECIAL SURVIVAL ABILITY

Dash
Increase sprinting speed.
COLLECT KELLY'S MEMORY FRAGMENT TO UNLOCK
UNLOCK AT LEVEL 1

Sprinting speed increased by 1%.

UNLOCK AT LEVEL 2

Sprinting speed increased by 2%.

UNLOCK AT LEVEL 3

Sprinting speed increased by 3%. Unlocks Training Set

UNLOCK AT LEVEL 4

Sprinting speed increased by 4%.

UNLOCK AT LEVEL 5

Sprinting speed increased by 5%.

UNLOCK AT LEVEL 6

Sprinting speed increased by 6%. Kelly's Achievement