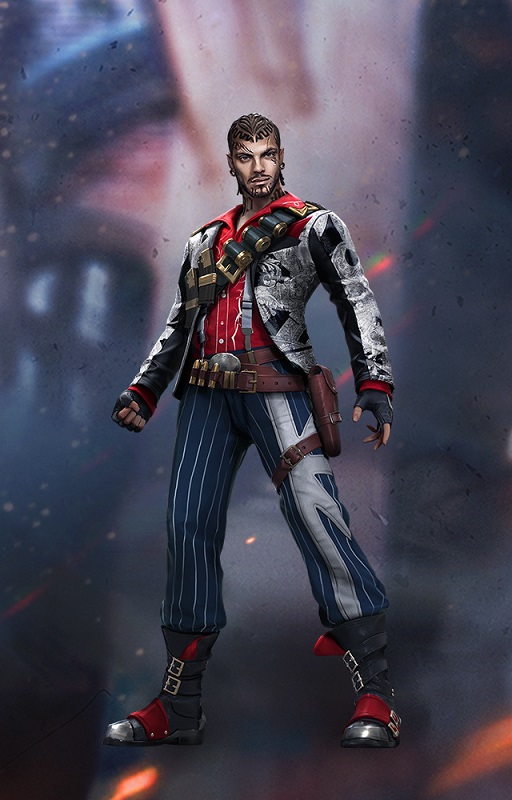 Antonio
Sex: male
Age: 30
Birthday: Aug 01st
Antonio, the well-known Gangster.
He was an orphan who grew up to be a gangster. He started his own gang and spent 7 years to wiping out all the other gangesters in his hometown.
To protect his loved ones, he puts himself in danger over and over again.
SPECIAL SURVIVAL ABILITY

Gangster's Spirit
Receive extra HP when the round starts.
COLLECT ANTONIO'S MEMORY FRAGMENT TO UNLOCK
UNLOCK AT LEVEL 1

Receive 10 extra HP when the round starts.

UNLOCK AT LEVEL 2

Receive 15 extra HP when the round starts.

UNLOCK AT LEVEL 3

Receive 20 extra HP when the round starts. Antonio's Suit

UNLOCK AT LEVEL 4

Receive 25 extra HP when the round starts.

UNLOCK AT LEVEL 5

Receive 30 extra HP when the round starts.

UNLOCK AT LEVEL 6

Receive 35 extra HP when the round starts. Life of Antonio